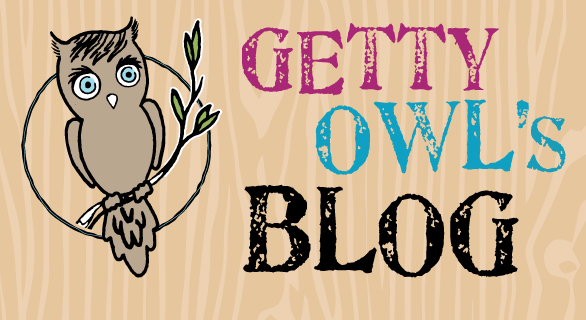 From Mark:
I am appearing on TV this weekend for Getty Owl Foundation to raise awareness for Spinal Muscular Atrophy!
WHERE: CBS 5 KPIX – SF Bay Area
SHOW: Bay Sunday
WHEN: Sunday, August 11, 2013, 5:30 a.m.
Hope you can tune in!
Thanks to Frank Mallicoat and all the wonderfully friendly people at KPIX! Your support to raise SMA awareness is invaluable and much appreciated.
Thanks to Dawn Dais for all your support and making this happen!
Please check out Dawn's latest book: The Sh!t No One Tells You: A Guide to Surviving Your Baby's First Year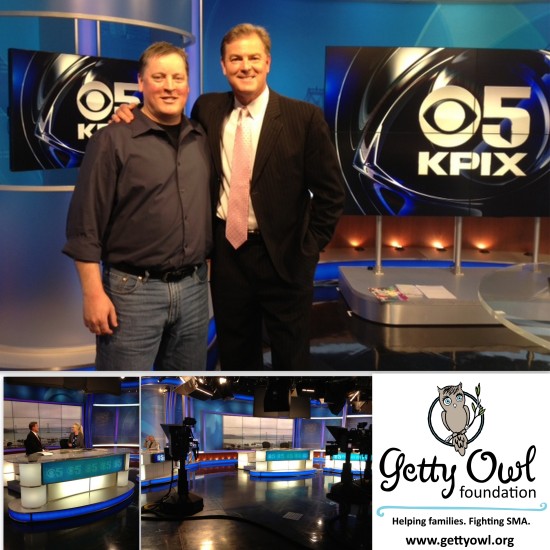 From Mark:
TONIGHT is National Spinal Muscular Atrophy Awareness Night. It falls on the second Saturday of August, which is SMA Awareness Month.
Tonight, please light a candle as a tribute to all those affected by SMA, all SMA warriors, and all SMA angels.
SMA is the #1 genetic killer of young children.
1 in 40 carry the SMA gene, and that could be YOU! Please get tested.
Send us a picture of your candle lighting and we would be happy to share.
Thank you for all of your support and helping eradicate SMA!