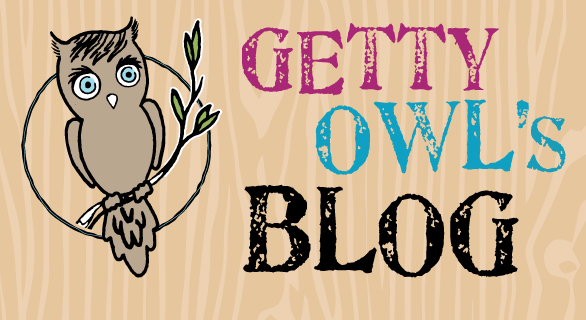 From Mark:
TONIGHT is National Spinal Muscular Atrophy Awareness Night. It falls on the second Saturday of August, which is SMA Awareness Month.
Tonight, please light a candle as a tribute to all those affected by SMA, all SMA warriors, and all SMA angels.
SMA is the #1 genetic killer of young children.
1 in 40 carry the SMA gene, and that could be YOU! Please get tested.
Send us a picture of your candle lighting and we would be happy to share.
Thank you for all of your support and helping eradicate SMA!