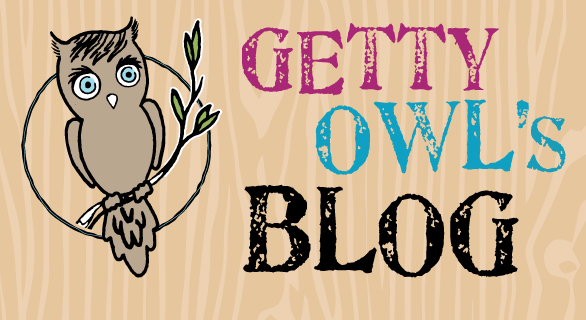 From Mark:
I am appearing on TV this weekend for Getty Owl Foundation to raise awareness for Spinal Muscular Atrophy!
WHERE: CBS 5 KPIX – SF Bay Area
SHOW: Bay Sunday
WHEN: Sunday, August 11, 2013, 5:30 a.m.
Hope you can tune in!
Thanks to Frank Mallicoat and all the wonderfully friendly people at KPIX! Your support to raise SMA awareness is invaluable and much appreciated.
Thanks to Dawn Dais for all your support and making this happen!
Please check out Dawn's latest book: The Sh!t No One Tells You: A Guide to Surviving Your Baby's First Year