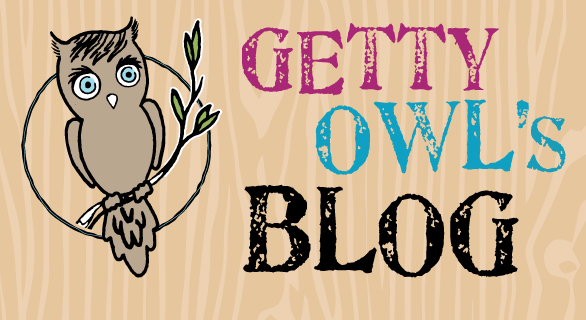 From Kate:
I used random.org to generate the winner. Earliest to oldest participant was assigned (1-12). And the winner is……Amanda!
Congrats Amanda! If you can email me at hoot@gettyowl.org with your address, I can get it out in the mail tomorrow.
Thank you to all the participants.
Most importantly, thank you Marabeth Quin for donating such a beautiful print.
Happy Sunday to all!