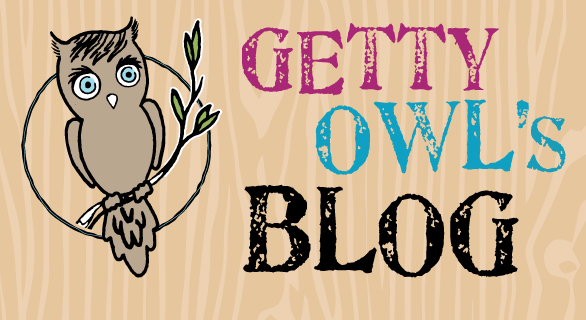 From Kate:
With Getty starting school and trialing the power chair, I almost forgot about our annual Halloween Costume Contest.
Okay so here we go! Dress your little ones up in the cutest and most creative costumes you can. Take a picture of them. Email the picture to me at hoot@gettyowl.org. So incredibly simple!
I want to change things a little bit this year though. I am going to let you, the readers to pick the top three winners.
Details:
1) Deadline to enter a picture is November 1st. Email address is hoot@gettyowl.org 
2) A collage of all the entries will be up to view on November 2nd.
3) Deadline for voting is November 4th.
4) Make a comment to that blog post of your top three (1 comment per person).
5) Contest selected kiddos will be announced on November 5th.
PRIZES!!!!!!!!!!!!!!!!!!!!!!!!
1st Place: $100 Barnes and Noble gift card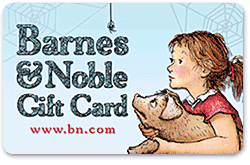 2nd Place: $50 iTunes gift card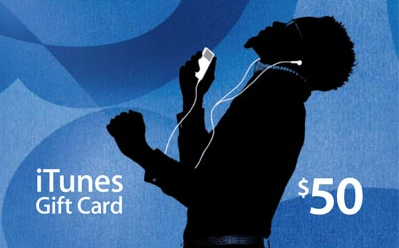 3rd Place: $25 Visa gift card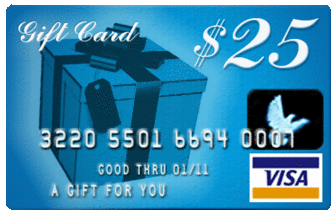 Soooooooo get creative kiddos! We are so excited to see what you come up with and we are equally excited to let everyone else vote. These last few years have been stressful choosing. Now we can just sit back and let everyone else pick. 🙂
We are still trying to figure out what Getty will be this year. But here is our little Getty Barn Owl last year. Hoot! Hoot!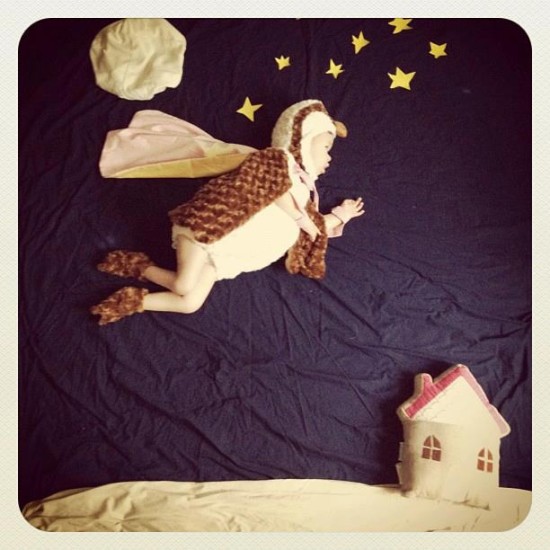 3 Comments
(+add yours?)
---