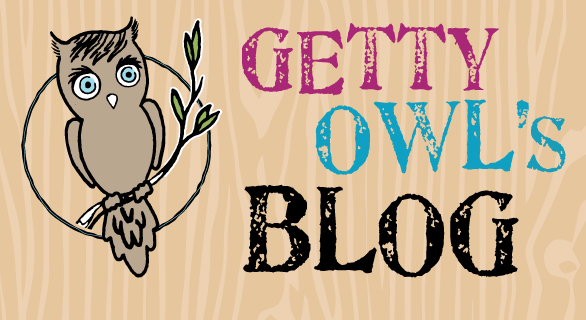 From Kate:
It is that time again folks. Halloween is on its way and we are jazzed to see all of the fun costumes this year. Check out this link: Halloween Costume Contest  for all of the details.
The last two years have been "off the hook". This year we are changing the voting a bit. You get to choose the costumes that take the "cake" or rather "pumpkin". 🙂
We are already starting to get some pictures in and they are so creative. Click the link above to check out ALL of the details.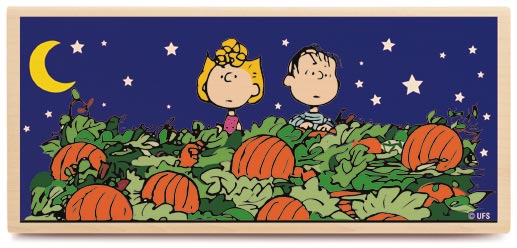 One Comment
(+add yours?)
---