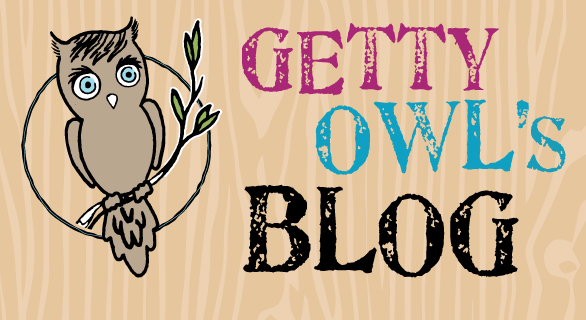 From Kate:
Well I am not entirely sure how to accurately capture what happened at our 3rd Annual Getty Owl Run/Walk. I will just use one word……..MAGICAL!
The weather could not have been better, the atmosphere could not have been more positive, and the overall outcome of our event was just breathtaking. We surpassed our goal of 1,000 registered runners and walkers and likely had nearly 1,500 people in attendance.
We were also able to raise over $30,000. Funds will go to continuing our support of SMA research such as the Gene Therapy Program at Nationwide Children's Hospital in Columbus, Ohio, assisting families affected by SMA, and raising SMA awareness.
Ages and abilities of all kinds were in attendance to support the event. It was great to see so many kids and their families spend the morning together.
The success of this day and event could never have taken place without the support of so many individuals and companies. So without further ado I would like to thank:
Mark, for taking such great care of Getty as mama was racing around trying to make all of the puzzle pieces fit together to make the event a reality. Getty, you have one terrific daddy.
All of our friends, family, and board of directors that put time and effort into making the event such a success.
Raley's Supermarkets
California Family Fitness
Dutch Bros. Coffee
Fleet Feet Sports
Thank you all of our awesome sponsors.
Without these four incredible companies generously supporting Getty Owl Foundation and Getty Owl Run/Walk, we would not have and the success we did and will continue to have.
All of the volunteers for their awesome effort. You were all essential to our success. Thank you all for helping.
Thank you to the vendors who helped to make our post-race festival fun and interactive.
Capital Road Race (Kellie and Rich) and Nor Cal Ultras (Julie) for their timing and guidance.
We are already planning for next year.
Hope to see you February 22, 2015!!!!!!!!
Here are a couple pictures that were taken that truly capture the race. Thank you to Four Stone Photography for their talent and support of our foundation and our family.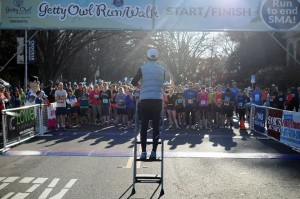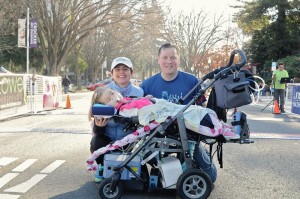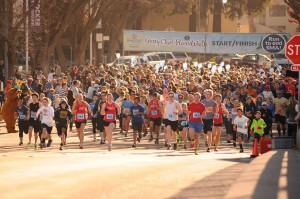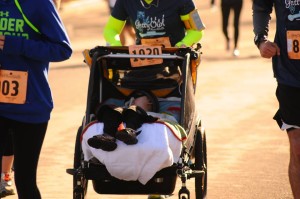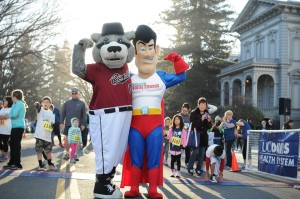 2 Comments
(+add yours?)
---