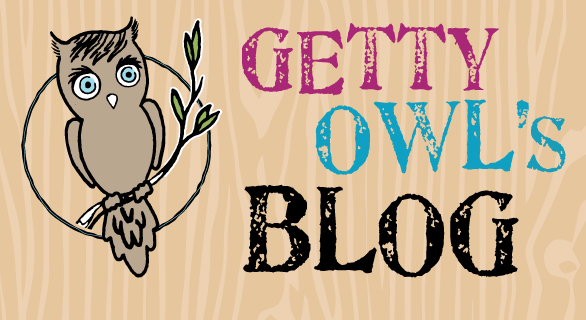 From Kate:
A little housekeeping for all interested in supporting our upcoming 3rd Annual Getty Owl Run/Walk on Sunday, February 23rd.
Today (Sunday, February 16th) is the last day for early registration. Tomorrow (Monday, February 17th) registration fees go up $5 for all 5k and & 10k registrations. Kids 1/4 mile run stays at $15.
We are literally a week out from our upcoming race and we are so crazy excited!
We also have our virtual option this year. Support Getty Owl Foundation without in the comfort in your own home. 🙂
Every year we have had the fortunate and humbling experience of increased registration every year. The support we have received in past years has been amazing. Our goal this year has to hit the 1,000 mark and we are getting so close!!!!! Will you help us make this a reality?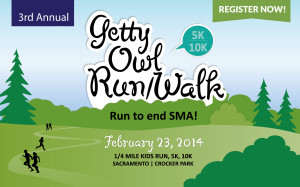 Support Getty Owl Foundation!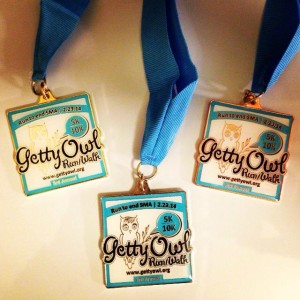 Age Group Winner Medals ready to go!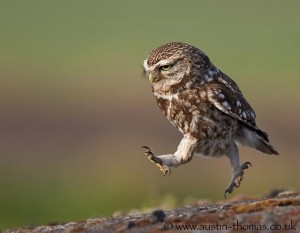 Running with the owls!