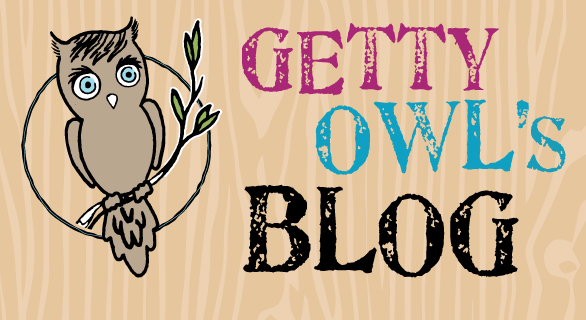 From Kate:
We are getting closer to the July 27th, SF Marathon and I wanted to give an update about our band of warriors. I hope to have a blog post out before the run, so everyone can meet the family and we can all explain why we signed up.
Training has been far more difficult than last year. Finding niches of time to get some mileage has proven few and far between. I keep telling myself sarcastically, "well this is going to be fun". Meaning, not sure if my body is ready, but it will happen. Writing this post might be my conscious way of telling my entire body all the up to my hair down to my toes nails that I will finish. 🙂
I want to thank all of our awesome TEAM GETTY runners. I was humbled when Getty Owl Foundation was chosen as a charity partner of the SF Marathon and then I was over the moon when I realized that we will also have a great group of people spreading the good word out on the course about SMA. When good things come, they usually come in bulk, and that makes this mom's heart sing.
The SF Marathon is a very popular run that typically sells out. In true form the Marathon and 1st Half Marathon has sold out at this point. We have over 20 TEAM GETTY runners so far and we are still looking for more to add to our our ever growing team. We still have slots for the 2nd half marathon. If you are interested please email us at hoot@gettyowl.org or call us at 916-476-3977.
If you would like to donate to the TEAM GETTY Runners, click HERE!