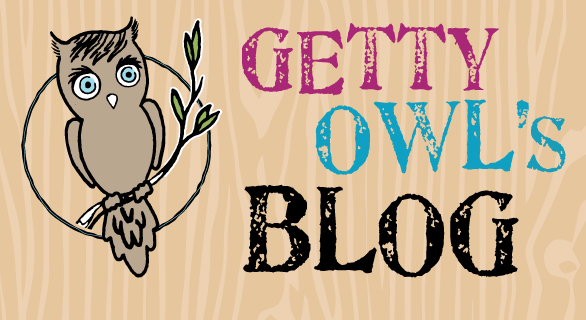 From Kate:
We have missed Morgan so much this past year. She has been in Australia doing her thing and we are so proud of her efforts in school. When she is able to come home for even the briefest amount of time we try and get in a photo shoot for Getty. Morgan is always so gracious with her time and we were lucky enough to get a shoot in before she went back to her Aussie home.
We gave Morgan the title of Getty's Big Sissy because she has always been so sweet to Getty and I know that she looks out for her, thinks about her and loves her just as a big sister would. Morgan we love you and we do consider you a part of our family.
So Thursday Morgan visited and took some beautiful pictures of Getty. One in particular that I wanted to recreate from when Getty was only 16 months old. My how time flies and my how big and gorgeous Getty is getting. Such a big girl. We are so proud of her.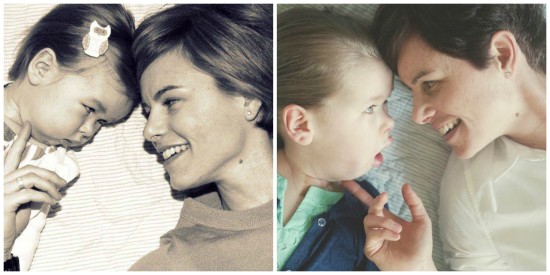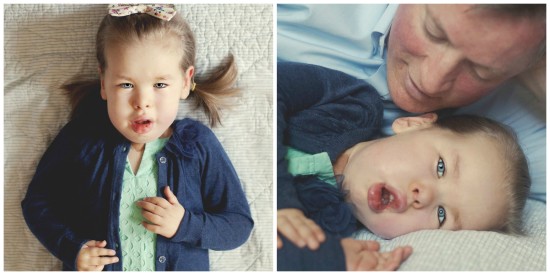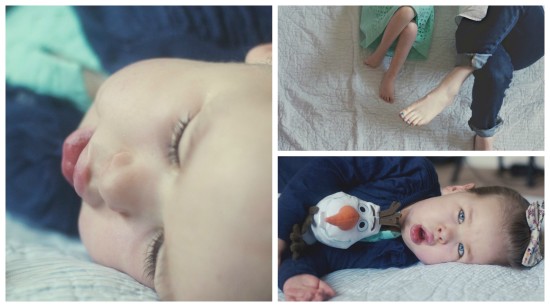 One Comment
(+add yours?)
---