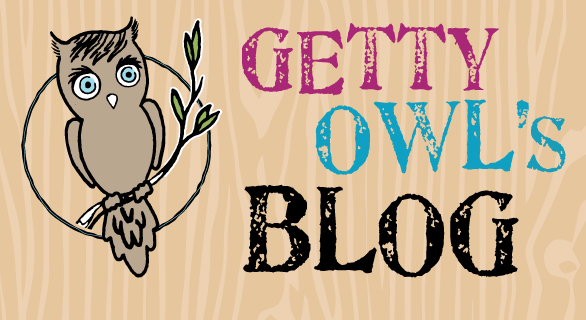 Tonight is a very special night for the SMA community. Tonight we light a candle to honor all SMA angels and warriors. We honor their beauty, their strength, their existence, their mark on this earth.
Join us tonight and light a candle at 8pm from wherever you are. Give some love, a prayer, an offer of peace.
Thank you in advance. If you are on twitter or Facebook, take a picture and tag it with #SMAawareness.
Thank you all for your support and love.