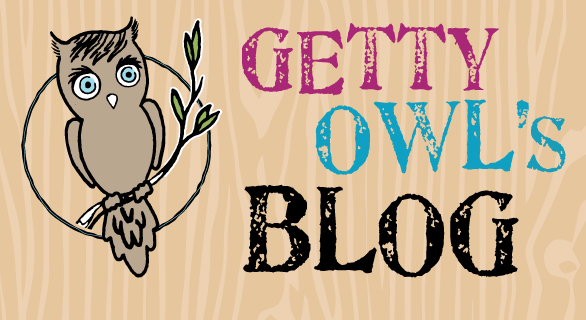 From Kate:
Getty has always been very accommodating and excited about pretty much everything we offer her by way of movies, books, and all things entertaining. It really is quite difficult to find something she doesn't like. Insert Pixar. So thankful for their subtle adult humor. I think it is safe to say that I could watch them all over and over again and find little new nuggets of funny. Getty is the same way. She will giggle at things that I giggle at and then she will also giggle at spots in movies that I don't even realize she understands. Insert brain explosion.
So the latest love is Monsters University. Love it. She loves the characters. Let's face it, I love it as well. Maybe too much. 🙂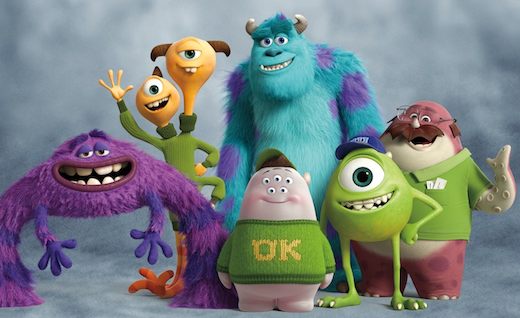 If push came to shove, Getty likes Art best. I mean how could you not? So we had to get him. 🙂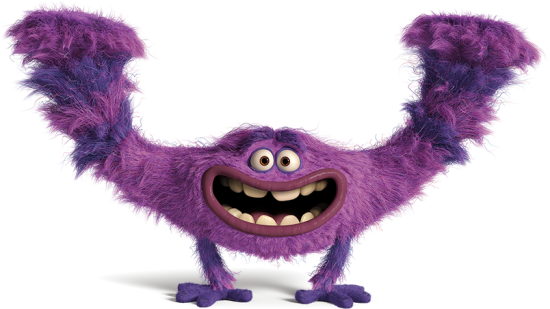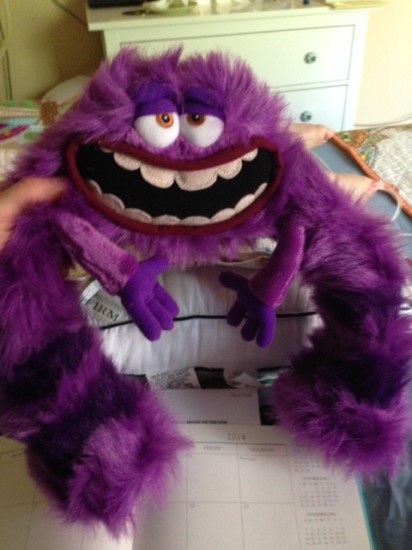 Getty needed to snuggle him.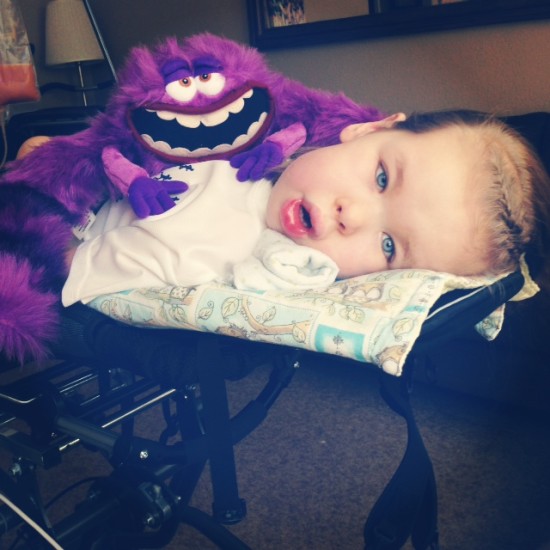 And rub his fur. 🙂