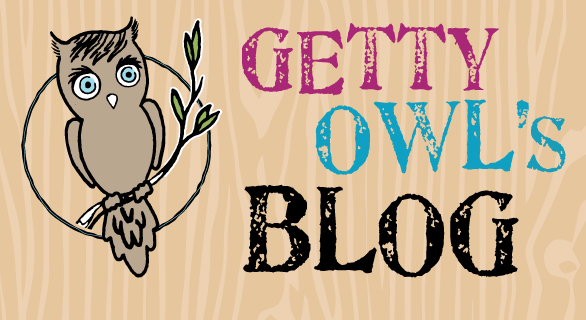 From Kate:
How is that for a title? I would like to thank Morgan Shanahan and BuzzFeed for posting pictures of some of our incredible kiddos in their Halloween costumes. Here is the LINK. Check it out and then come on back. 🙂 The ability to have a platform to spread SMA awareness and show off some our amazing kids and their costumes is a HUGE blessing.
I can say firsthand how hard it is to find the right costume for Getty. Fitting just right, making sure she is comfortable in it, and positioning her in a realistic position is both fun but also a little stressful. Getty is always such a great sport about everything. Although, when it comes time to a smile, she gives me nothing. 🙂 A bit camera shy or stubborn. Not sure which one.
I worry too much about germs, so we stay inside on Halloween. There are times when I wish she could experience Halloween just like most kids do. As a kid myself, I loved going house to house to find out what kind of yummies I would be rewarded with. At the end of journey the time honored tradition of counting every single piece of candy. In our house I buy some taffy and let Getty taste a little bit while our suction machine is close by after a couple of licks. She seems to like Laffy Taffy's cherry the best. 🙂
What is similar in our household is the time honored experience of watching Peanuts, The Great Pumpkin. Getty loves it and I love to watch it with her. She giggles when the football is stripped and Charlie Brown is down for the count. Her humor is spot on.
While SMA changes the game plan, kind of like when Lucy pulls the football away from Charlie, there are still many ways to celebrate the holiday. It is just different.
A reminder to everyone interested. We have our 4th Annual Halloween Costume Contest. Here are all the DETAILS. Take lots of pictures and send us one to enter your child to win some really cool gift cards. Check out the details in the link.
Happy Halloween to all.