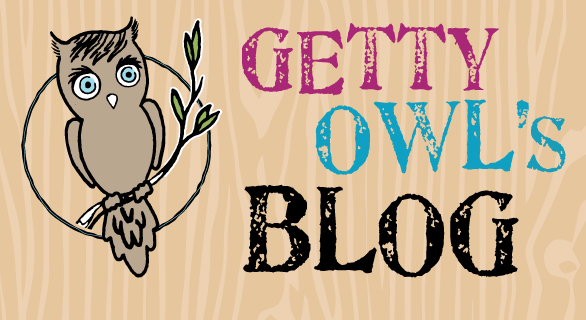 From Kate:
Well it is that time of the year again. Dress your kiddos up in the cutest costumes and enter into our 4th annual Halloween Costume Contest. Every year we are overwhelmed with cuteness and talent. You kids and parents are awesome and you come up with the coolest ideas. We did a little picture taking today and here is our Miss Getty…. sorry Mike Wazowski. :).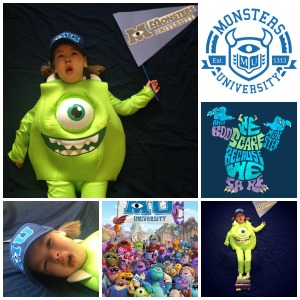 So here is how you can enter your child, little youngster, cuddle bunny, awesome human being.
It is very simple:
1) Take tons of pictures and then send (1) of them to hoot@gettyowl.org 
2) Send picture buy November 3rd.
3) November 4th all pictures will be showcased for all to see and vote on.
4) We will use www.surveymonkey.com to hold the online voting process. The more votes, the better your chances for your little youngster to win one of the following prizes.
Prizes:
1) 1st place (the most votes) $100 Barnes and Noble Gift Card 
2) 2nd place (the second most votes) $50 iTunes Gift Card 
3) 3rd Place (the third most votes) $25 iTunes Gift Card
Voting will begin on November 4th and continue until November 6th at noon (pacific time) we will announce the contest winners on November 7th! 
Have a safe and fun Halloween.
2 Comments
(+add yours?)
---