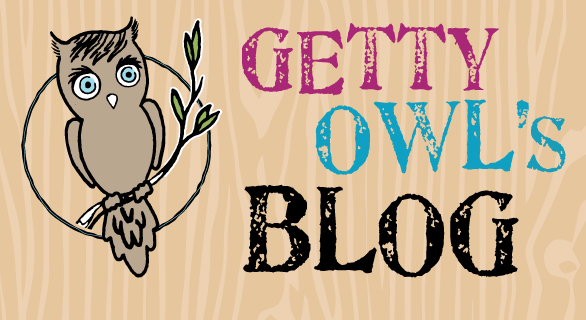 GETTY OWL FOUNDATION is proud to announce we are partnering with JACEY'S JOURNEY to help bring Angel Arms and Legs to children with Spinal Muscular Atrophy (SMA).
Children with SMA can now get 25% off each Angel Arm and Leg when using the discount code GETTYOWL to order!
The discount is made possible by a grant to JACEY'S JOURNEY from GETTY OWL FOUNDATION!
Angel Arms are amazing products designed and hand crafted by JACEY'S JOURNEY, a sister SMA nonprofit organization, to help children with SMA move their arms and legs despite severe muscle weakness. Angel Arms use arm and leg cuffs to suspend the child's limbs, so kids can move their limbs back and forth on their own without having to overcome the force of gravity. Check out the pics and video below and more videos of Angel Arms in action HERE.
Angel Arms allow for independent movement, which helps kids get exercise, play, and learn in ways simply not available without Angel Arms.
Angel Arms are fantastic and we appreciate the care and hard work the Kloiber family puts into JACEY'S JOURNEY to improve the lives of those affected.
SMA families, order your Angel Arms and Legs here, and don't forget to use the discount code:
GETTYOWL
This grant is made possible by our wonderful donors and our sponsors and participants in the Getty Owl Run/Walk. Our 5th annual event will be Feb. 28, 2016. REGISTER HERE. Thank you for your support!