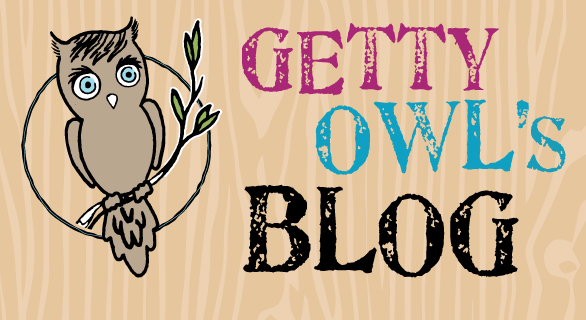 From Kate:
We would like to thank everyone who participated. We are so thankful to be able to have a vehicle for helping fellow SMA families. It was so great to get to know many families in the SMA Community. Thank you all for your time.
We hope to be able to do another giveaway just like this for the upcoming school year in September. So keep a look out near the beginning of September. 🙂
We hope this giveaway was helpful. Again, I know when we were up and mobile with external power, the world just kind of opened up for Getty and our ability to take her places to explore.
We hope you all have a great time this summer. Sounds like you all have some very fun activities planned for your kiddos. Enjoy!
Here are our 6 recipients.