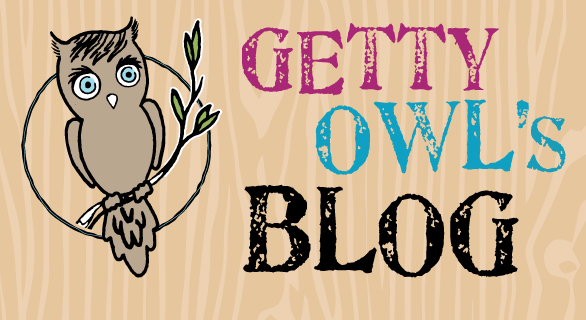 From Kate:
As the end of school year draws to a close, we take pause in how incredible this year has been for Getty. Many firsts for our little lady. Many memories made. Much growth in all kinds of ways. With the end of the school year we try our best to get out of town to basically breathe for the year. It gives us all a chance to change the scenery. Our lives kind revolve around the academic school year, as many families do. Fall is the beginning of school, new people, new things. Near the end of fall we start to move more inside and we basically shutter off our lives from November-April. When RSV season rears its ugly head, we need to keep Getty as healthy and safe as we can and most of the time that means we cannot venture out into the rest of the world. We just completed our sixth RSV season and while it always seems daunting to retreat inside the four walls of our home, we have seemed to nail the idea of truly living life enclosed. It is amazing how much life you can conquer while sequestered for months on end. 🙂 However isolation never truly gets comfortable and I find that near the end of March, everyone in the house is hankering for some sun, breeze, and new places.
We are lucky enough to be able to find little niches during the summer to get away, recoup and enjoy the summer. In order to leave the house for hours/days, we have to have backup power for all of Getty's machines. It is a nonnegotiable. It will always be a nonnegotiable. Most of Getty's machines come with back-up battery power, but it seems that those that are the most important either do not come with this option or that the power offered is not powerful enough to sustain a long trip in the car. So a battery/inverter system is essential for safe travel.
Many aspects of an SMA life are not paid through insurance. Many life saving options are either denied for various reasons or they aren't even considered. Out of pocket expenses can truly add up and they can become a financial burden.
So we want to help some SMA families get the back-up power they need to get moving this summer and lessen the financial load in powering up life saving machines for their amazing warrior kiddos. We are having a giveaway!!!!!!!!
We will be giving away 6 battery/inverter systems and a getaway quilt to help some SMA families get moving this summer!!!!!!!
How to enter:
Email one submission to hoot@gettyowl.org with the following information:
-Your first and last name. 
-Your address.
-Your child's name.
-SMA type. 
-What special trip would you go on this summer to make memories if you had this system? 
-Submit a picture of your child and/or entire family. 
*No purchase necessary. One submission per household. All entires are available for submission starting today (now), May 31st-June 7th (6pm, pacific time). 
* The six SMA families will be chosen at random using random.com. All winners will be announced on June 8th. If you have any questions, please feel free to email us. 
-A BIG thank you to fellow SMA mama Barb for making such beautiful quilts. Thank you to all of our donors for giving us the ability to purchase these battery/inverter systems for SMA families.