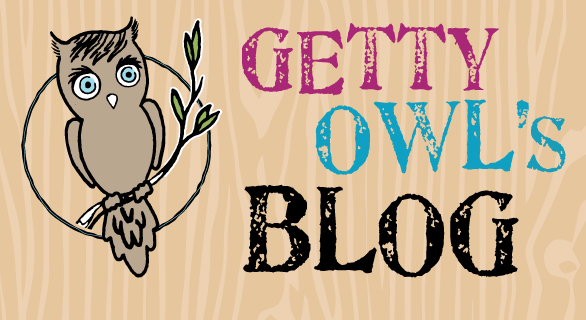 From Kate:
We would first like to thank Jadon's Hope for partnering with us on this really exciting giveaway. You guys do so much for the community and we thank you for your hard work and determination to help SMA families. We look forward to announcing the awesome winners next Monday!
Attention all SMA families!
A few families in the community have found these swings to work really well for their SMA kiddos and we think a few more families should have some fun. Each foundation will give away 6 swings for a total of 12.
Sign up before Sunday October 9th for the random drawing. Winners will be announced Monday, October 10th.
SMA FAMILIES sign up here: https://goo.gl/forms/9guni3iHAscxozu33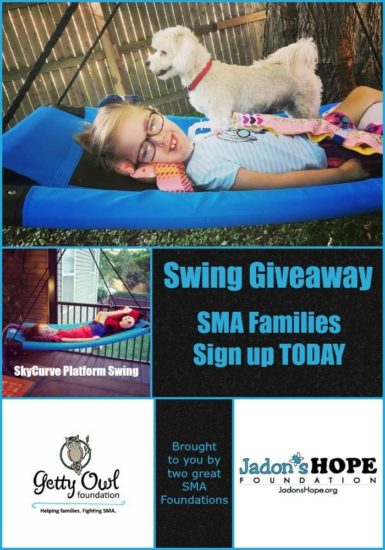 Specifications from the manufacturer:
• Curved platform swing supports up to four kids
• Sit, stand or lie on it
• Comfy, breathable polypropylene mat lets rain drain away
• Maximum weight 400 lbs.
• Use two of our Heavy-Duty Easy Tree Hangers to hang it in a snap!
• Adult installation and supervision required
Size
60″ x 32″