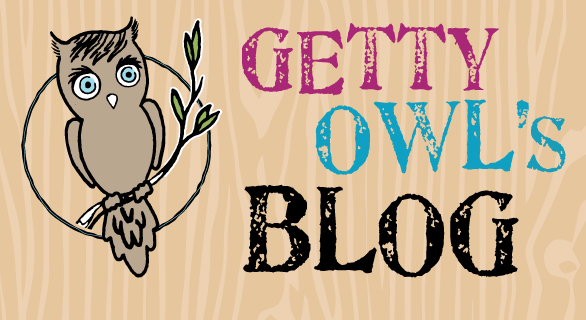 From Kate:
We are so proud and humbled to announce that the Bucks for Kids fundraiser has produced an incredible total. We would like to thank the Grubbs Family, their Dutch Bros. staff and family, and everyone that stopped by to purchase a drink to help support Getty Owl Foundation.
Together you raised $5,434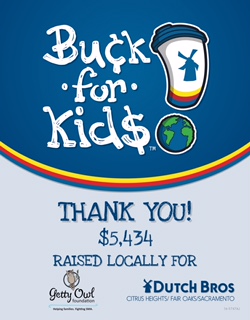 We are so thankful for all of the support. We are and will always be a 100% volunteer non-profit. Funds raised give us the ability to continue to support and advocate for families affected by SMA. We cannot do the work we do without the support of many. Thank you so very much for giving this opportunity to us. We know how special this is.