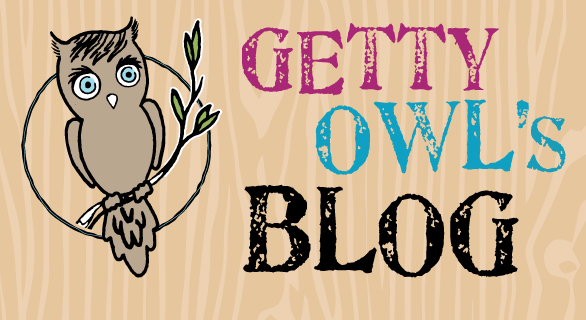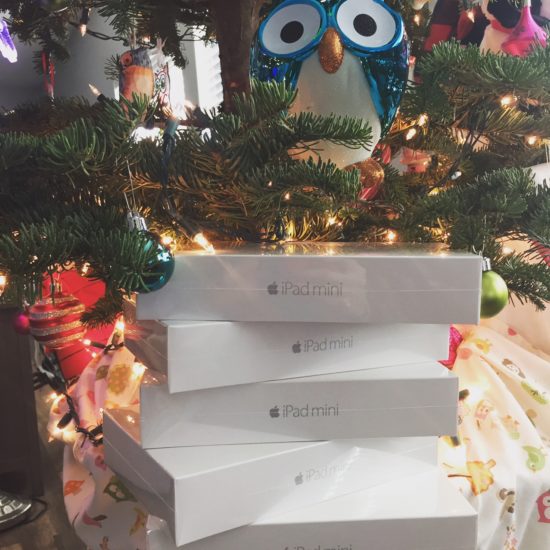 From Kate:
The primary reason for creating Getty Owl Foundation was really to offer a chance to give back to a community that has done so much for our family. When we needed sound advice, when we needed a supportive virtual or physical hug, and when we needed a community to rally around our little lady, the SMA community was always there. We will never take that for granted and we are acutely aware of how special relationships like these are to us. We often say that without the love of our family, friends, and SMA community, we aren't quite sure how this story would have been written. There have been way too many close calls with Getty's life to think that any of this could have been positively accomplished in isolation.
Since creating Getty Owl Foundation, we have met some incredible human beings. Some that have absolutely no connection with SMA at all and many who are intimately touched by SMA. They wanted to help and they did and they are making a difference for SMA families. It is through donations to our foundation that we have the ability to hold a really awesome giveaway.
A really quick backstory: Getty was gifted an iPad when she was about 5 months old. While SMA affects children differently, there are some consistencies. Weak muscles can inhibit a child from manipulating objects. Luckily, there is an app for that, and just about everything else! So, even though Getty is not able to hold and shake maracas, she is able to touch a screen and play the instrument that way. There are so many apps that give children like Getty a chance to play an instrument, read along with a book, color with the slightest touch. The list goes on. The iPad gives our kids a chance to see things in nature that they may not be able to see in person. It has been a joy to watch Getty make her own choices.
For us, the iPad has been such a blessing. So, why a giveaway? Well, why not? 🙂
The reason for this giveaway is two-fold. One, devices like an iPad can be expensive. With all of the other costs associated with caring for a person with SMA, an iPad sometimes gets bumped down the list. Two, well, it's the holiday season! We want to help 5 people with SMA get a great learning, entertainment, language acquisition device that can grow with them and give them more independence.
So here are the details:
Getty Owl Foundation will be giving away 5 iPad minis.
This giveaway is for people with Spinal Muscular Atrophy (SMA) only. While we are aware that many people could benefit from an iPad, Getty Owl Foundation's primary commitment is to individuals with SMA.
When can we apply?: Now.
Deadline: Thursday, December 8th @6pm PST.
When will giveaway recipients be announced?: Friday, December 9th @ 10am PST.
*No purchase necessary.
*One entry per candidate. (Duplicate entries will be void.)
*If you have any questions please email me at hoot@gettyowl.org
Online Application: Click HERE