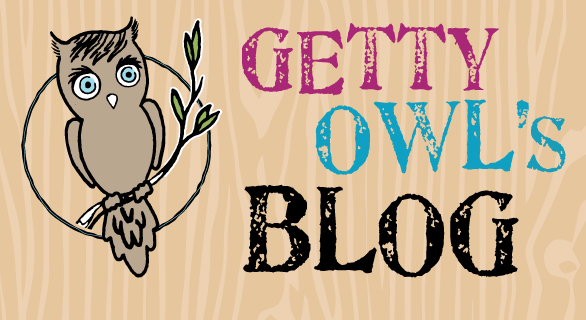 From Kate:
Early online registration has begun for the 6th Annual Getty Owl Run/Walk.
Please join us Sunday, February 26, 2017!
We are so excited to celebrate another awesome year with our local and virtual community. A huge thank you to everyone who has made our annual Getty Owl Run/Walk such a fun event. We are so thankful to our Sacramento community for also offering Getty Owl Foundation a solid platform for SMA awareness.
The Getty Owl Run/Walk helps us raise needed funds for research and for families affected by Spinal Muscular Atrophy. Supplies, life saving equipment, and transportation systems to name a few, are all necessary and are also expensive. We would not be able to support families without the graciousness of so many that participate in our annual Run/Walk.
Currently we are holding a giveaway for 5 iPad minis for five deserving members of our SMA community. While we do not know the recipients yet, what we do know is the impact that this device will have on them. SMA may weaken muscles, but it does not inhibit the brain. An iPad can help create and strengthen a strong sense of curiosity and intellectualism. Because of funds raised through our event, we hope to continue the good work in getting iPads into the hands of many deserving warriors.
Over the past five years, Getty Owl Foundation has raised over $180,000 through the Getty Owl Run/Walk. Our sincerest appreciation to all of our sponsors, participants, family, and friends who have supported us.
So here we go!
ONLINE REGISTRATION CLICK HERE!
RACE DETAILS CLICK HERE!
Here is a sneak peek at our 6th Annual Getty Owl Run/Walk tech shirts.
Big thank you to Paul Le, from Paul Le Designs for his awesome talent.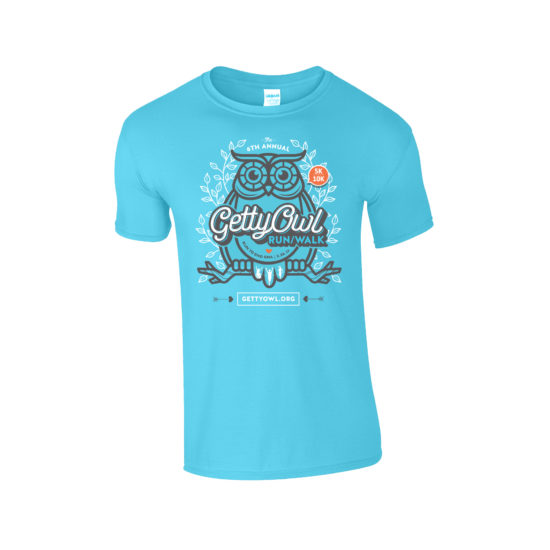 Check out all of the AMAZING SPONSORS who are supporting us. Without them, we could not continue to do the good work we do.
If you know of a business that would like to support the 6th Annual Getty Owl Run/Walk, here is our SPONSOR KIT.
2 Comments
(+add yours?)
---