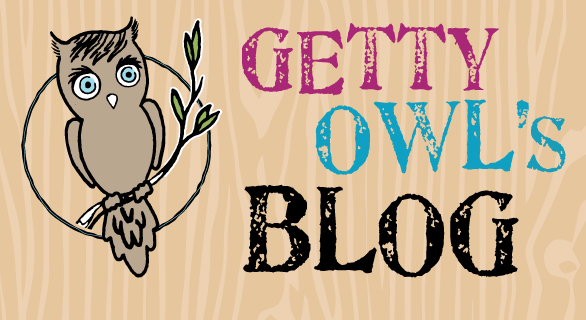 From Kate:
Well it is time!
First and foremost, we would like to thank everyone for entering our giveaway. We are so thankful to have the means to hold an iPad giveaway and we hope to hold another one next holiday season. The hope is to make this a Getty Owl Foundation tradition.
So here we go. We would like to announce the 5 iPad Recipients.
Congratulations to:
Charlie Sykora
Gavin Davis
Casey O'Neill
Haley Wooding
Aurora Knowles
Enjoy you guys! All of our SMA warriors deserve technology such as an iPad. We hope to help get more into the hands of some incredibly deserving human beings. For now, your are our first 5! 🙂 We would love to get a picture of each of you enjoying your new iPad. When time permits, send us over a picture, we would love to share them.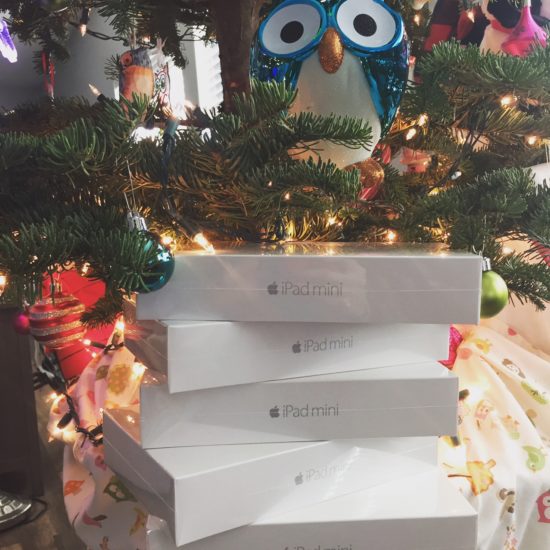 One Comment
(+add yours?)
---