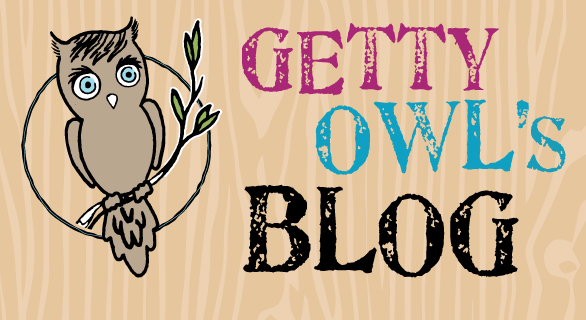 From Kate:
Today is a moment so many, many, many, families have been waiting for. My mind is a bit scattered right now, but for now, this is what we know.
I wish I could describe my thoughts and feelings articulately, but I can't so I will just get back in bed with Getty and snuggle her.
If you have a moment, please read.
"We are seriously in uncharted territory in the SMA community today. We finally have a viable treatment for SMA. This one counts folks and we are just so beside ourselves in celebration. This treatment does not discriminate. It is for all types! ALL types!!!!
http://www.fda.gov/NewsEvents/Newsroom/PressAnnouncements/ucm534611.htm
Our love goes out to all SMA families. Our hearts are with all angels and warriors and their families."