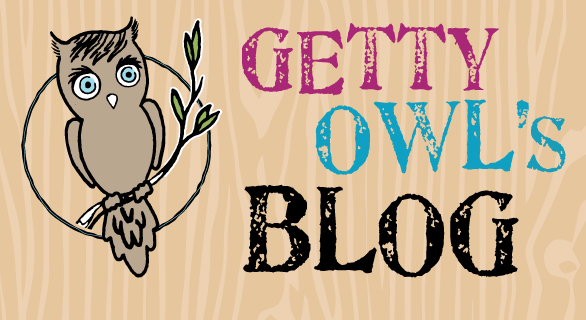 From Kate:
Well December 23, 2016 will go down as a pretty fascinating day. We had heard the FDA may be days away from approving Spinraza to help our kids and adults with SMA. At this point in our six and half year journey, you tend to be introduced to people, organizations, and companies that just might know just a bit more than the general public. So while we knew something grand was coming, it was a completely different feeling when the words were actually published and made public.
Treatments don't just "happen". This is a big deal. A very big deal. In the words of one of Getty's doctors, "You go through medical school realizing really quickly that treatments and cures for rare diseases just don't happen. They just DON'T happen!" I am sure he was incredibly reassured that yes, indeed it is possible.
There are so many aspects of this news that I think is important for the general public to understand. The SMA bubble we live in is incredibly hopeful and beyond excited about the prospects of what Spinraza can do for all of our children and adults, but there is another aspect for everyone to understand. What this medicine can and will do for newly diagnosed parents is remarkable.
When Getty was diagnosed it felt so hollow. "Take her home and love her." That "talk" still rings in my head and there is still such a bitterness with the plan the doctor had for Getty and for us as family. The message/prophecy the doctor told us that day, Friday, July 30, 2010 was , "you have little to no time with her, so make the best of the year, if lucky enough to, make as many memories as you can." That was our reality and now I am just so thankful that while SMA will continue to be a diagnosis, it does not have to be an end all to anyone's story.
My expertise is in all things Getty. My expertise in what Spinraza does and how it affects people with SMA is reasonable at best. So, rather than stumble and mislead, this video does a really good job of simplifying the medicine and its abilities.
CLICK HERE FOR A SPINRAZA EXPLANATION
We are hopeful as we always have been. The idea that something incredible could be possible seems to have come to fruition. Here we are and here we go!
Next steps for Getty:
-Doctors have been notified.
-We have been in contact with Biogen and have filed the necessary paperwork.
-Keep Getty as healthy as humanly possible.
-Waiting on next steps through her doctors and insurance coverage.
-Try and remain calm and patient, knowing very well that this treatment could slow, if not stop the progression of degeneration.
-Still waiting patiently. 🙂
What readers can do to help:
-Please send loving wishes to all of our SMA angel families. They need love and support with the news of this treatment just like any other SMA warrior's family. This is a celebratory time as well as a bittersweet one. We are all in this together and we all need to care for each other.
One Comment
(+add yours?)
---