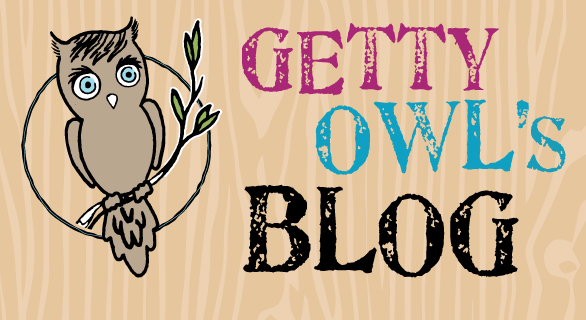 From Kate: It's time to announce the recipients of the Summertime Giveaway! I would like to thank everyone who entered. It was so much fun to see what kinds of great activities you have planned for the summer. Enjoy this great time with family and friends. Sacramento's weather has been uncharacteristically colder, which is perfect. We will take it. 🙂 Congratulations to our recipients, from what it looks like you are going to have not only a great summer, but a busy one. 🙂
Madison Smith
Swimming, playing softball, going to the SMA conference, and playing with friends!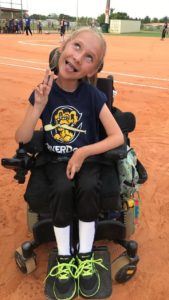 Stella Turnball
Biking, swimming, and visiting family!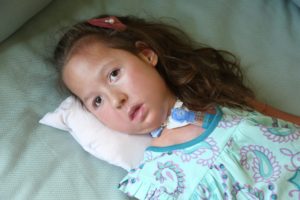 Ayden Trammell
Fishing, trips to the zoo, grandma's house, walks, and trips to the lake!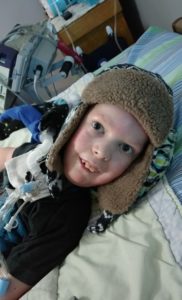 Colton Reese
Walks, swimming, blowing bubbles, and going to the zoo!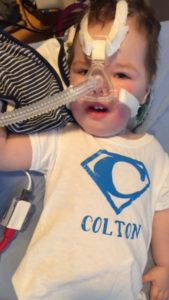 Erinne Williams
Trips to the zoo, baseball games, movies, and trips to the park!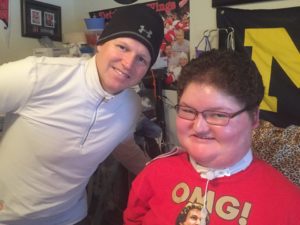 Steven Angell
Enjoying the weather, palliates, and cheering on big sister while she participates at Special Olympics!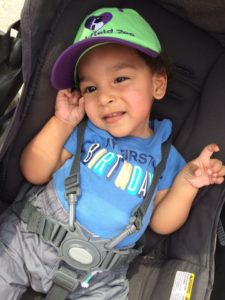 Alanis Suarez
Trips to the park, outdoor concerts, walks, and camping!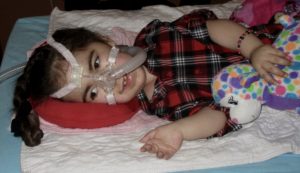 Alivianna Gallup
Camping all over the place and going to the zoo!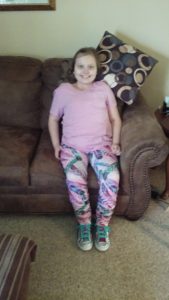 Emma and Nick Lockwood
Miracle League Baseball, Coding Camp, walks, Disneyland and Universal Studios, and hanging out at the beach!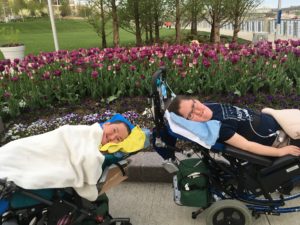 From Kate: Summer is close at hand. For many SMA families, this is finally a time to be able to break out of their enclosed and safe places and venture out into the world. I remember when Getty was about two, we ventured out to the zoo and she loved it. Illness is no joke for any child with SMA and for any family caring and loving for their child with SMA. Following strict cleaning protocols means not only making sure the internal environment is sterile, but also making sure that while the winter could cause great havoc, staying indoors and creating a life within the walls of one's house becomes the new normal. I have always loved Spring, but I think since Getty's diagnosis, it has kind of taken on a new meaning. When spring rolls around, it is more of a symbolic meaning of breaking out and exploring, because summer is coming. Yes, germs are still around, but summer gives us more permission to venture out and explore without the possible chances of getting sick. Summer in California is kind of a mixed bag. In Sacramento, it can get a bit sticky and hot. 🙂 I have lived here my entire life and I often ask myself, "why do you do this to yourself?" There are so many other places to live that does not melt every fiber of your body. 😉 But here we are, here we will stay, even if it means finding every possible intervention to relieve the possibility of burning, melting, perspiring, and just overall feeling like melted goop. 🙂 So I got to thinking, and over the past seven years, we have tried all kinds of ways to help Getty tolerate the heat while we explore during the summer and I thought it would be fun to offer a giveaway to
10 families with SMA
. We will be holding a giveaway starting (today) Thursday, May 25th and will be completed on Tuesday, May 30th at 5pm PST. All you need to do is email us at
hoot@gettyowl.org
with the following information.
-You and/or Your child's name
-Address
-Phone number
-What kinds of activities will you be enjoying this summer?
-Submit a picture of your kiddo.
Super simple to enter.
Please only send one entry
. As always we are a foundation for individuals with SMA, so we will only consider those entries. So what is in the giveaway? These are our go to ways to keep Getty nice and cool outside throughout the summer and we think your kiddos will benefit as well. Thanks a bunch. We will be using random.org to randomly choose the 10 recipients. I will announce the recipients by 6pm on Tuesday, May 30th! We hope everyone has a wonderful summer. Go make some memories!!!!!!!!!
Versa-Brella Umbrella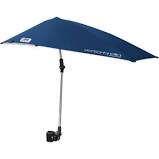 Frogg Toggs Chilly Pad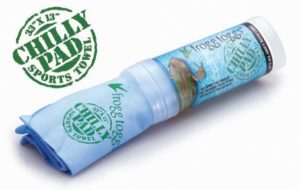 Cool on the Go Rechargeable Mini USB Fan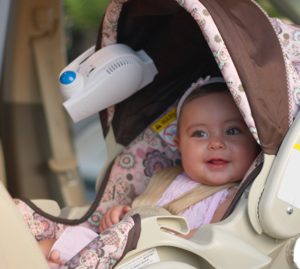 Getty Owl Foundation Canvas Bag and Water Bottle (not pictured)