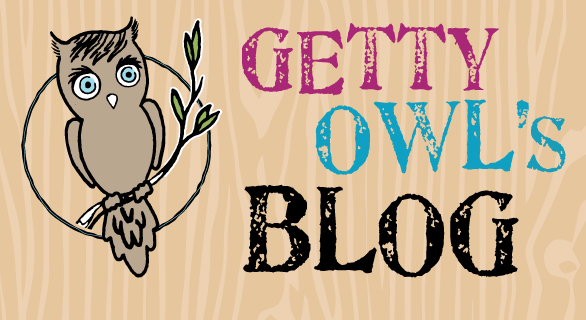 From Kate: Well summer is already in full swing here in Sacramento. The heat is coming with gusto and that gives us some challenges. Looking forward to some night walks around the neighborhood as well as air conditioned activities. Getty will be going to her first roller skating birthday party today. She is very excited and we are so excited for her that she can celebrate with one of her close friends and get a few laps around the skating rink. We hope everyone has a terrific summer. Make tons of memories, laugh, hug, and laugh some more! In celebration of summer, Getty Owl Foundation wanted to do a giveaway for SMA families who wanted to also find new ways to help their child enjoy the summer months.
Swing Into Summer Giveaway
is really simple. We will be gifting
20
swings to individuals with SMA. The Sky Curve Platform Swing is a terrific option for positioning, space and accessibility for many of our SMA kiddos. Giveaways can only happen with the gracious support of donations from individuals and businesses who support our efforts to help assist SMA families. We would like to thank Henderson Construction Fabrics and the amazing Sniezek Family who supported Getty Owl Foundation to make this giveaway a reality. *Before getting to the details, I think it is important to note that this swing (Sky Curve Platform Swing) has a weight consideration and also have fixed measurements. If you could do us a huge favor and consider the following information and whether the swing would be good for your SMA kiddo, we would appreciate it. Click below to check out the swing descriptions.
Measurements Details
So let's get to the details!
Details
: -One entry per SMA individual. -Giveaway only for USA and Canada SMA families. -Entires can be submitted now until the deadline on
Thursday, June 7th @ 6pm PT
. -Giveaway recipients will be announced on
Friday, June 8th @ 6pm PT
. -Enteries can be emailed to
hoot@gettyowl.org
-Name (Your name and the SMA child's name) -Address -Age -Type -Please attach a picture of the SMA Kiddo!