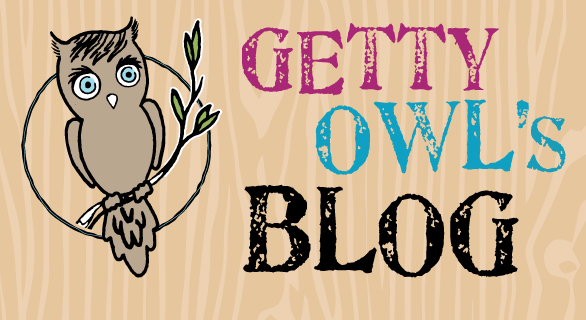 From Kate:
Hello from Getty Owl Foundation! Well here we go, below are the kiddos that are the newest swing giveaway recipients. Thank you to the over 60 entries. We wish we could more, but since we can't right now………………….another awesome foundation has decided to also hold their own giveaway and gift 20 swings as well! Jadon's Hope Foundation founded by the Burks Family. Jadon's Hope Foundation supports SMA families in so many ways, we are so in awe of their constant advocacy and support!
So for all SMA families interested in entering Jadon's Hope Foundation Swing Giveaway, CLICK HERE, for details and submission.
Without further ado, here are our 20 Sky Curve Swing Giveaway Recipients!
Congrats kiddos!
Have a terrific summer, get swinging, and go make some memories!