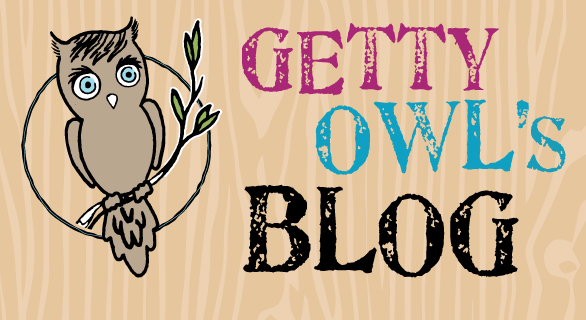 From Kate,
The game changed on this day, last year. A blanket of emptiness, a fog of disorientation, and an overwhelming feeling of loss was plentiful and overwhelming. Reagan departed from her physical existence on this day. Shannon and Randy, her incredible parents were now without her and there was just nothing fair about it. It was unkind, it was unjust. A saving grace was that their family and friends came with such immediacy, it was a beautiful offering of love and comfort that must have brought them such reassurance.
If you have ever met Shannon and Randy, you would know that even with a diagnosis so grim, there was never space or energy to acknowledge the possibility of losing Reagan. They always focused on the present, the now, and the tangible. They also welcomed family and friends to meet Reagan and each were welcomed with her special spirit and she was brought into their homes and hearts. We got to witness dance parties, milestones, outings, birthdays, hugs, kisses, and life. Their ability to see through any adversity and still focus on the good and the optimistic, offered such positivity into the world and it was infectious.
Because of their selfless offerings, the world got to meet Reagan. This larger than life human being. A true spitfire that could flirt with you with just a slight wink of an eye. She could hypnotize anyone with the slightest of ease. Reagan had the power to just make you want to do better. Be a better friend, be a better contributor for your community, just be better, whatever that meant to you.
All kinds of people come into your life and if you sit still long enough, you can feel a presence of energy from certain people. You can call it what you wish, but I like to think that while there is good in all of us, some people have the ability to use their presence to create change. Reagan did that with such ease and grace.
While we can't begin to know what Shannon and Randy are feeling and thinking on this day or any day for that matter, you can be certain and comforted knowing that they would want everyone to take a moment today to remember this incredible human being. Remembering the sweet coos, the eye rolls, the smiles, the determination, and the unconditional love, Reagan offered to everyone.
We miss you Reagan. We miss you so very much. Please continue to make yourself known by a beautiful sunrise, a gentle breeze, or in my case, a spunky little hummingbird that sneaks up on me while watering the plants. It perches just long enough to be noticed and then it is gone as fast as it was there. I say thank you and I love you every time it makes it presence known.
Shannon and Randy, you hearts are so vast and welcoming. You continue to contribute to your community in ways that inspire people to do better and to do more. Thank you for your selfless offering of Reagan. Thank you for sharing her with so many. Thank you for allowing so many to see into your world of life and love. Today like everyday, we honor sweet Reagan. Love you guys!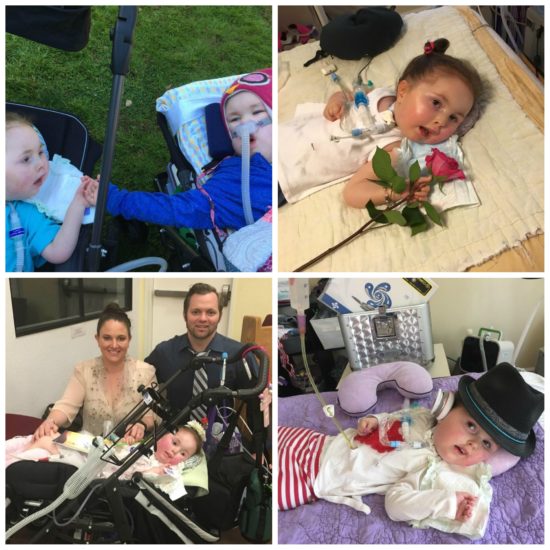 One Comment
(+add yours?)
---