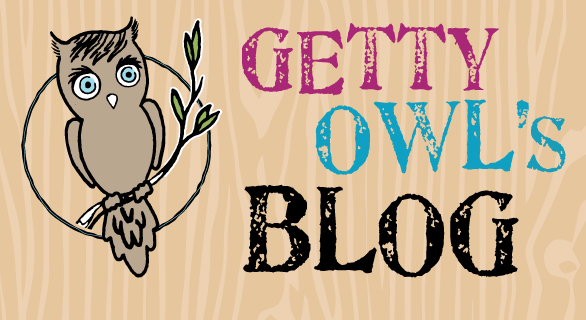 From Kate:
We are so fortunate enough and thankful to have been chosen again for Dutch Bros. Coffee's, Bucks for Kids. This amazing annual fundraising event is something that we here at Getty Owl Foundation, depend upon. Because of the amazing support from Dutch Bros. Coffee, Getty Owl Foundation is able to continue to purchase medical supplies, life saving medical devices, and iPads for SMA kiddos to help bridge the gap with communication and academic needs. For a 100% volunteer nonprofit, every single donation is important and is used in a way that best helps the SMA community. Gaining the funds and having the autonomy to support SMA families in such custom ways has truly been a beautiful experience.
Thank you so very much Dutch Bros. Coffee!!!!!!!!!!!!!!!!!!!!!!
We hope everyone in the Sacramento area can stop by one or all the following locations and helps support Getty Owl Foundation this Saturday, September 29th. We thank you all in advance for your support and we hope you enjoy a great espresso drink………because they are ALL amazing!
The fundraiser is all day and night. Stop by and grab a drink or drinks from any of the below locations.
Citrus Heights, Fair Oaks, Sacramento Locations:
8552 Madison Ave.
7445 Madison Ave.
5289 Auburn Blvd.
4625 Manzanita Blvd.