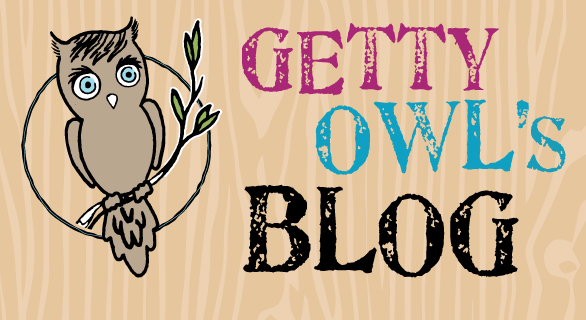 From Kate:
We would like to thank all of the entries for the Giving Thanks Giveaway! For those that were not randomly selected, please know that we will be holding our Annual Winter Giveaway again this year. So stay tuned for more details.
Announcing our Giving Thanks Giveaway Recipients. Congrats all four of you! Enjoy the great stuff and send us some pictures of how you are using all of the fun swag soon. 🙂
CELEBRATIONS TO: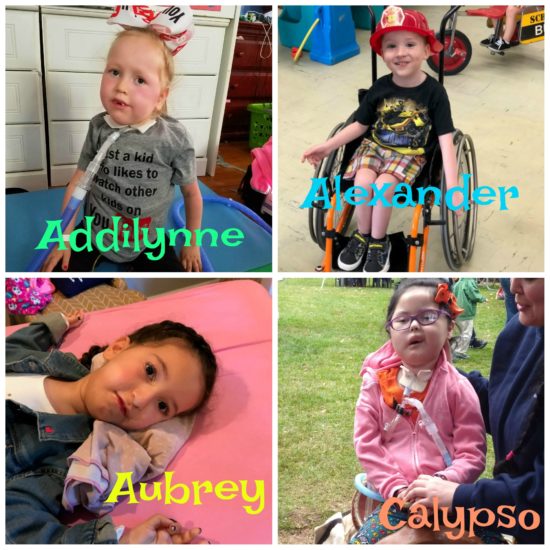 Congratulations you guys! Your special packages will be mailed out Monday.
Thank you for entering and enjoy!