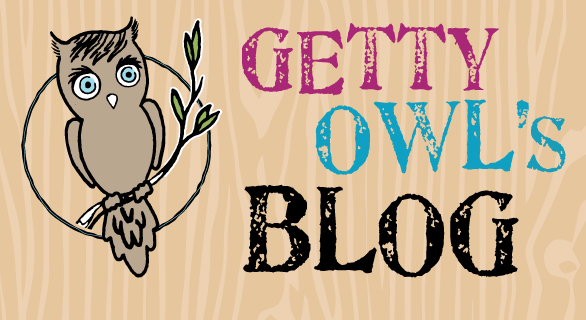 From Kate:
On November 8th the Camp Fire started in Butte County and as of today, still only 40% contained and has destroyed over 140,000 acres of land. West Sacramento, where we live, is about 80+ miles south from the fire. Once the Camp Fire started our local skies definitely started to show the affects of the fast moving and incredibly destructive fire.
This is the time of year we call "Lockdown". We typically retreat indoors around the end of October. This fire has truly taken our efforts to keep Getty's lungs protected to an absolutely new level.
We don't expose Getty to the outdoors ever while the smoke is so thick and suffocating. But I guess what has taken on a new worry is that even with the limited amount of time a door is actually open, smoke still permeates inside.
So to combat the smoke we have two floor air filters going 24/7 as well as our HVAC unit air filter. We switch out Getty's various machine filters daily. To give you some perspective, I would usually switched all of the filters out during a regular Lockdown season once a week, and now it is daily and I am starting to consider going to twice daily. This smoke is no joke.
She is doing well. She doesn't seem to be affected and we are just trying to do everything we can to make sure it stays that way.
The image below is from Airnow.org. So as of today we are sitting in a Hazardous area which for me, as a Sacramento native, is mind boggling. I am not trying to suggest the air typically is clean, but to be at a level of hazardous has got to be so alarming for so many in the community. Sacramento is kind of a bowl shaped city and so it seemed as though once the smoke came down into the valley, it just sat here to fester. For the sake of so many people with compromised lung capacity, I hope the weather can change a bit to offer some relief.
Area school districts and universities have canceled school for a past few days and as of a few minutes ago have been notified that Getty's school and district has also been canceled for tomorrow.
We offer our sincerest love and support to those directly affected by the Camp Fire. It is so heartbreaking to understand how many people, animals, land, buildings have been affected. It's just so heart wrenching.
Fingers crossed for better conditions.