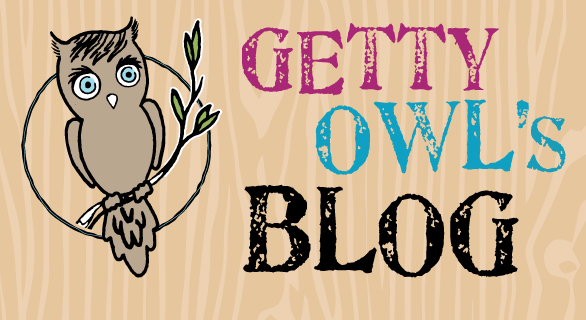 From Kate: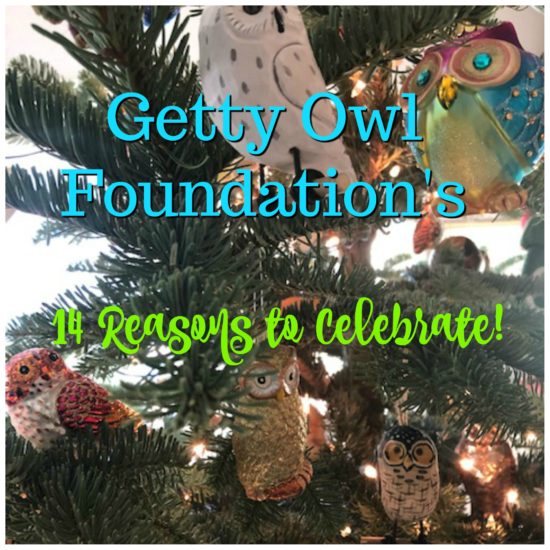 The winter season is here and it always brings wonderful reasons to celebrate and rejoice. The past few years, Getty Owl Foundation has been able to grant iPADs to SMA youths. We are proud and blessed to be in a position to help open the technological door for many kids.
We know the power of technology for Getty and how it has offered her all kinds of ways to access education, musical instruments, problem solving apps, and even a way to stream Taylor Swift. 🙂 Apple's iPAD is a wonderful piece of tech that we are truly trying to get into the hands of as many SMA kids as we can. This year is no different, in fact this year we have increased our giveaway amount from 10 to 14!
Getty Owl Foundation's 14 Reasons to Celebrate is our winter giveaway!
Please consider entering your SMA child into the drawing for an iPad, $50 gift card, Otterbox iPAD case, and Getty Owl Foundation tote bag.
Details:
Enter December 11th-14th: Deadline for entires is December 14th @ 12 noon PST.
One entry per SMA child.
Recipients will be announced December 15th @ 12 noon PST.
Please send the following to our email: hoot@gettyowl.org
-Your name
-Your SMA Child's name
-Address & phone number
-Attach a picture of your child
Super simple!
*For those who sent entries to our Fall Giveaway, we will be honoring your entry for this giveaway. No need to send another, we got you. 🙂