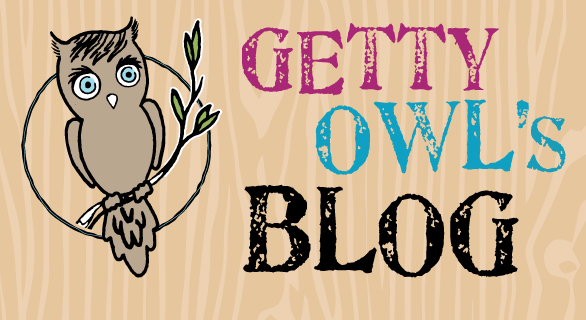 From Kate:
Can I just say THIS is the best part of establishing Getty Owl Foundation! The realization that we as a foundation, have the financial resources to put iPads into the hands of so many awesome kiddos! We are blessed and so thankful to be able to contribute to our SMA community. Thank you to all who have donated to GOF. Thank you for offering this gift for us so we can in turn support others.
Here are our 14 Reasons to Celebrate!
Congratulations and enjoy!