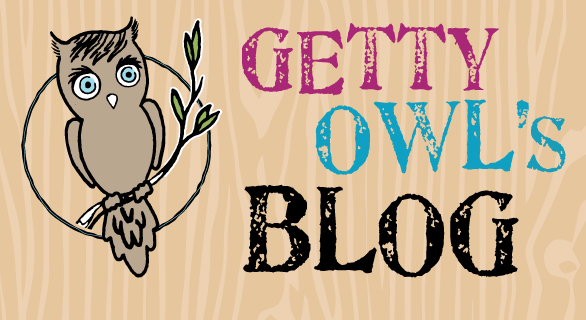 From Kate:
Truth be told, I love giveaways! I LOVE THEM! I am so thankful Getty Owl Foundation has the ability to gift items to our SMA community. Knowing we are able to find ways to offer support to families just like us is serious therapy for me. 🙂
I know all too well how a day can start out wonderful and change in an instant when your child is in need of something life threatening. It is jarring and it only takes a second to change your child's life and your weary heart as a parent. So while our giveaway was just for an ear pillow, it is a lot more than that. I remember when Getty was younger, we were given a gift of an ear pillow and it meant the world to me. It meant Getty would be more comfortable sleeping at night. It meant someone out there in the universe had thought about the special need our daughter had and filled it. It gave me some calm assurance that there were other SMA human beings out there that may be walking a similar path.
Terri Taylor and Nancy Boman, this what you both offered to our SMA community. Thank you so much for filling a need to so many. We can't thank you enough.
Here is a list of our Ear Pillow Giveaway recipients:
Aurora
Jericho
Gavin
Kristen
Samuel
Constance
Ryan
Alethea
DeAnn
Elizabeth
Aubriana
Ember
Brett
Mateo
Claire
Emma
Nick
Kennedy
Jaci
Kate
Jayke
Isabelle
Kaitlin
Caitlin
Jackson
Isaac
Nawai
Gracyn
Emma
Armani
Killian
Charlie
Kaige
Tina
Wyatt
Andrew
Leah
Elliette
Emmett
Victoria
Sheyenne
Ariane
Lincoln
Wade
Haley
Elliot
Samantha