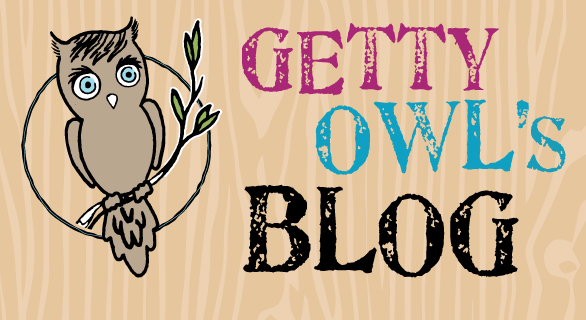 From Kate:
I will get straight to the point. Let's get straight to announcing our 12 Reasons to Celebrate recipients.
Before the announcement, I just want to thank every single donor who allows us, Getty Owl Foundation to be able to support so many SMA families. It has been an absolute joy to be a part of such an amazing community. It is truly an honor to be able to give back to so many families who have offered support, love, knowledge, and simply comfort to not only our family, but to so many others.
After using random.org to gather 12 names, here are the selected recipients.
Happy Holidays, stay healthy, stay safe, and hug all those around you!