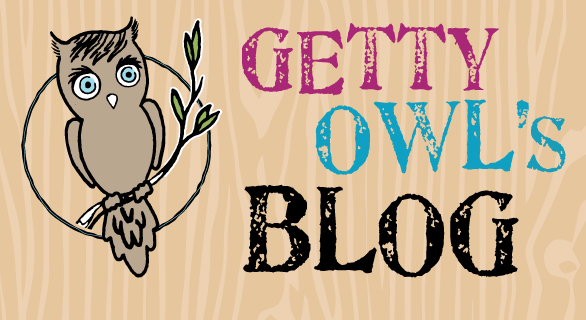 From Kate:
It is that time of the year when Getty Owl Foundation can truly celebrate our efforts to support as many SMA families as we can.
I know I don't have to say this year has been difficult. We collectively have all been effected by this pandemic. It is hitting us all in ways we never saw coming. Being away from grandparents, always being on guard to withstand COVID-19, and perhaps feeling the strain of economic uncertainty. It hurts, we are tired, and with hope, a new day is coming around the bend. Hang in there, we can do this!
For the past five years we have been able to gift Apple iPads to over 50 SMA kids! We are so thankful to have filled a stocking or two with some awesome tech that can truly open doors for our kids.
This year we are so thankful to be able to continue our efforts to support SMA families. We literally have 12 Reasons to Celebrate!
We will be having a giveaway for the holidays. SMA families, we hope you can join us!
This year we will be gifting the following items to 12 SMA kids:
Each gift box will include:
-(1) iPad mini
-(1) Otterbox iPad holder
-(1) $50 Apple Gift Card
How to enter:
-Email us at hoot@gettyowl.org with the following information:
-Your name
-Your child's name
-Address
-Phone Number
-Attach a picture
DEADLINE FOR ENTRIES: DECEMBER 11th
GIVEAWAY RECIPIENTS ANNOUNCED: DECEMBER 12th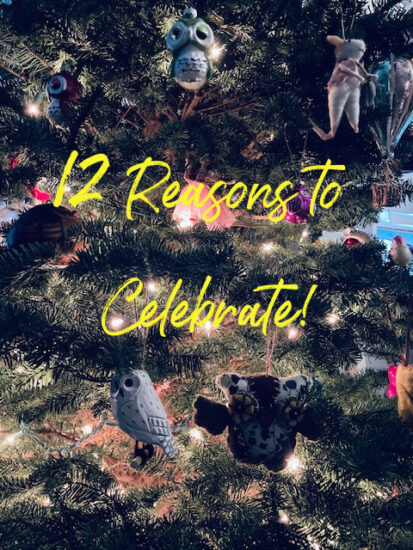 As with all giveaways, each gift box will be gifted to individuals with SMA. Our Getty Owl Foundation only supports those with a diagnosis of SMA.
One Comment
(+add yours?)
---