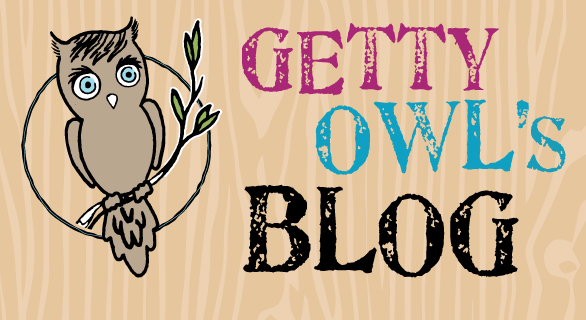 From Kate:
Well I certainly know where Getty got her love of naps. The two of us snuggled next to each other this afternoon for a hardy three-hour nap. Watching her sleep makes my heart just melt. She looks so peaceful.
Baby Leyton came to visit along with his mommy Stacey. We took a nice walk around the park. It was nice to get out and have company. Thanks Stac.
Last night I got a chance to read the guest book and although I cried, it was not a cry of sadness, it was a cry of joy. It is amazing to me that our little girl has had and will continue to have such an impact in people's lives like she has on us.
Getty came into this world with laughter and curiosity. She has always seemed to me to have an old soul. A wet diaper or slight hunger never seemed to bother her because she knew we would take care of it. She seems to live by the motto, "don't sweat the small stuff." Just one happy little baby.
From Mark:
I'm struggling to get back to work today. I'm still in a daze although David at FSMA and others have said Kate and I seem to be "way ahead of the curve" as a newly diagnosed family in terms of knowledge and inner strength.
I guess, for us, knowledge is power.  Our research and communication with so many caring and knowledgable people is really helping. We don't feel lost, in the dark, or alone.  We draw strength from the courage and generosity of others.
I had a nice initial phone conversation today with a local FSMA mother named Colleen.  She and her husband, Glenn, had SMA1 twins who passed.  Now they have healthy twins.  We will set up a meeting in a week or two.
Our friend, Stacey, came over with her baby, Leyton, who is about Getty's age. We have an entirely new perspective on things watching Leyton vigorously wiggle and kick as he lays next to Getty.  I held his little hand, and the difference between his strength and Getty's is truly remarkable.
Thank you, Stacey, for your friendship. We again thank all those who have offered their kindness.