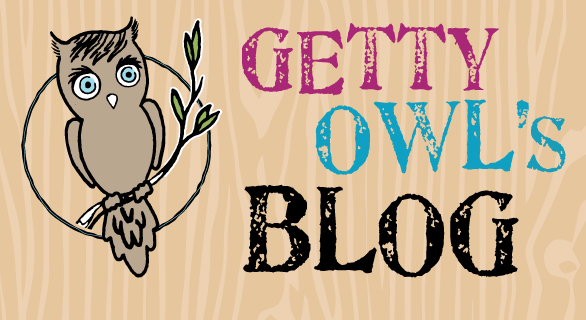 From Mark:
I'm struggling to get back to work today. I'm still in a daze although David at FSMA and others have said Kate and I seem to be "way ahead of the curve" as a newly diagnosed family in terms of knowledge and inner strength.
I guess, for us, knowledge is power.  Our research and communication with so many caring and knowledgable people is really helping. We don't feel lost, in the dark, or alone.  We draw strength from the courage and generosity of others.
I had a nice initial phone conversation today with a local FSMA mother named Colleen.  She and her husband, Glenn, had SMA1 twins who passed.  Now they have healthy twins.  We will set up a meeting in a week or two.
Our friend, Stacey, came over with her baby, Leyton, who is about Getty's age. We have an entirely new perspective on things watching Leyton vigorously wiggle and kick as he lays next to Getty.  I held his little hand, and the difference between his strength and Getty's is truly remarkable.
Thank you, Stacey, for your friendship. We again thank all those who have offered their kindness.