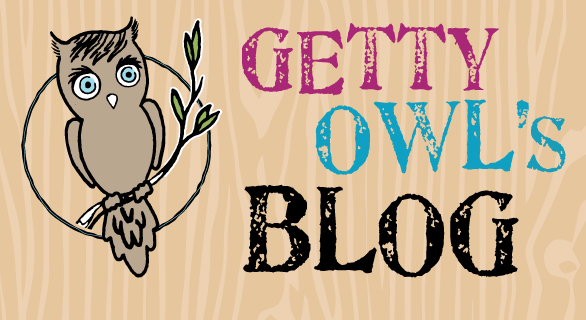 From Kate:
Well I certainly know where Getty got her love of naps. The two of us snuggled next to each other this afternoon for a hardy three-hour nap. Watching her sleep makes my heart just melt. She looks so peaceful.
Baby Leyton came to visit along with his mommy Stacey. We took a nice walk around the park. It was nice to get out and have company. Thanks Stac.
Last night I got a chance to read the guest book and although I cried, it was not a cry of sadness, it was a cry of joy. It is amazing to me that our little girl has had and will continue to have such an impact in people's lives like she has on us.
Getty came into this world with laughter and curiosity. She has always seemed to me to have an old soul. A wet diaper or slight hunger never seemed to bother her because she knew we would take care of it. She seems to live by the motto, "don't sweat the small stuff." Just one happy little baby.