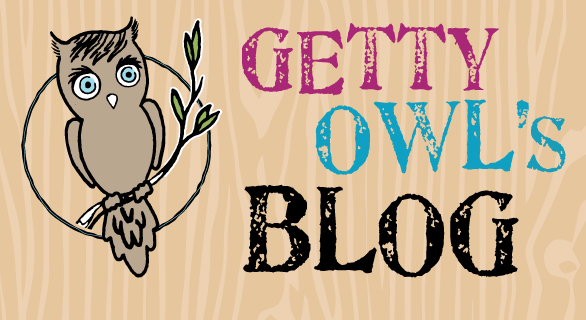 From Kate:
I think we have a little model on our hands. This morning we took lots of family pictures at the park. Morgan from Hale Photography took some incredible pictures of our family. I cannot wait to see how they turn out. Miss Getty sure knows how to "ham" it up. When we receive them I will add a few to the website. We made another appointment for mid September, so I am already looking forward to that.
I put Getty down for a nap in her crib. Our usual ritual is to turn her mobile on for a few minutes. The animals seem to be her little rainforest friends. There is a monkey, frog, and a parrot that circulate around her head. She loves to talk to them. Sometimes she gets a little bossy and seems to yell at them. It is so cute to hear. I wonder where she gets that from.
I peaked in on her just to see if she was sleeping and she was wide awake and smiling. What a sweetheart. We locked eyes for a little and then her eyelids grew very heavy. Goodnight sweet owl.