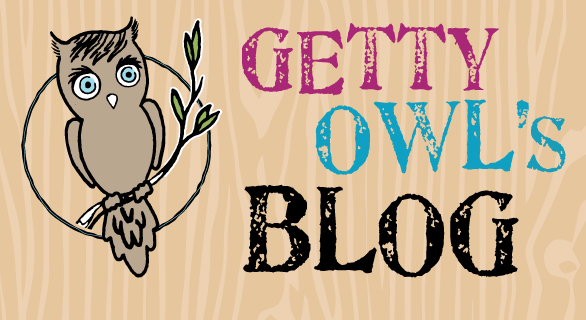 From Kate:
It has been a week since the neurologist diagnosed our sweet little Getty. It is amazing to think we have only been on this journey for such a short time.
My head felt very heavy today. Just racing thoughts really that I couldn't seem to shake. We were getting ready to take a trip to Grammy's house and I noticed two packages on the porch. One was from my dear friend Takoa and her sweet children. Getty and I thank you for such thoughtful gifts. Bath time will be even more fun now.
Another package was a huge box from the Families of SMA organization. It was a care package with tons of fun stuff for Getty. Pillows, toys, blankets, etc. Such a thoughtful thing to do for us. There were letters written to Getty and us with heartfelt wishes and comfort. I am just blown away by their generosity.
You know a week ago if someone asked me what FSMA was I would have looked at them with a puzzled look and said no. Today, in a weeks time I would say that they have become an extension of our family and friends. What great people fighting for what they believe in, their kids.
Thank you all for your wonderful words of support. Mark, Getty and I are so fortunate to have the love of our family, friends, and the generosity of complete strangers. There is so much love in the world. We are all so touched.