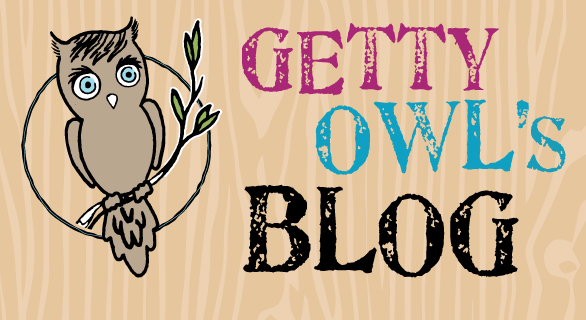 From Kate:
It is amazing what you recognize in life when you slow your life completely down. Mark and I both have careers that have the ability to drain you mentally and physically. We find them to be extremely rewarding, but now being home with Getty I am recognizing that perhaps my career has had the potential to keep me from really getting to know my child. All of Getty's little nuances seem to be so apparent when I don't have the stresses of work weighing on my shoulders.
She smiles for all different reasons. She smiles when she wakes up from a nap. I think she is just so excited to start a new day. She smiles before and after she eats. We excercise her legs and arms to get circulation and she is beaming from ear to ear. And most heart warming is when she notices you in the room and she gives you a coy smile just to let you know that she sees you.
Caring for Getty has become a family affair and we are so fortunate to have my mom and dad here to give her all kinds of love.
So here we are at the end of the day, sitting on the couch as a family watching the Cowboys play. We just ate dinner, we are here as a family and life is good.
If I have learned anything in this past week since we found out about Getty's diagnosis it would be to "slow the heck down." The old saying life is short, literally takes on a new meaning for my family and we are so fortunate and honored to be able to have Getty in our lives. She is unconditional, gracious, and just one cool little girl. Mark and I have already learned so much from her… More than any career could have offered.