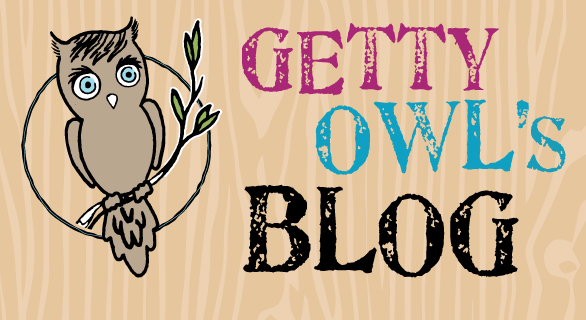 From Kate:
Today seemed like any other day, normal was nice for a change. Mark worked in the office all day. I know that it isn't business as usual but he put on a brave face to help his clients. I commend him for devoting the day to helping provide for us. That can't be easy right now. Thank you honey, it means more than you know.
Getty and I hung out. We ate, played with her new toys, took a few baths, and then a long walk tonight with her buddy Cooper. I noticed as we walked she took great joy in watching each tree during our route. She seemed to mumble a little while we passed each tree. It sounded so cute, I wonder what she was talking about.
Now as we wind down to bed, Mark is playing airplane with her paci. She is giggling and joining in with the game. Such a sweet sight. She adores her daddy, and he to her. What a special relationship.