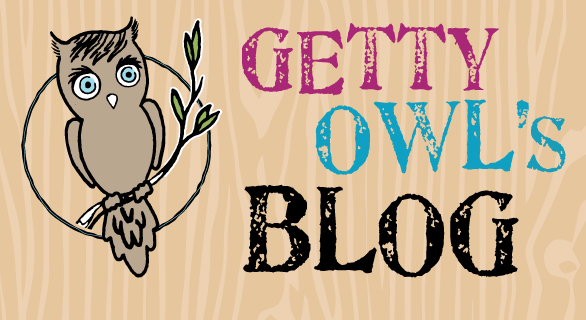 From Kate:
I believe this journey will be ever evolving. Some days are very difficult while others are jubilant. Today would be classified as jubilant. Getty was giggly and happy; we added toys in the bath and she enjoyed playing and splashing. Tim, Lolomi, and cousin Reilly had us over for dinner and Cooper got to run his little legs off with his buddy Harley. We enjoyed a nice walk and the weather tonight was just beautiful.
A week ago we got family pictures taken and Morgan posted them for us tonight. She has a wonderful eye and she really captured the essence of our family. Morgan thank you so much. These pictures will always be a record of our love and devotion.
I know that we can't thank all of you individually for signing the guest book, but just know that every time there is a new message it lifts our spirits even higher and it gives us the strength to give Getty every ounce of our love and devotion. Thank you all for signing, for following, and for loving our little owl. It means so much to us.