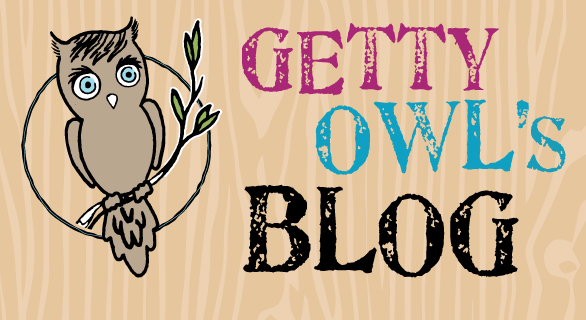 From Kate:
I am sure for most 4 month olds, holding a toy in their hand is probably not a huge feet. Perhaps it doesn't take much to grasp and move an object from one hand to the other and ultimately winding up in their mouth. Well for Getty her grasp is pretty weak, I have a little ball that she can hold onto just long enough to get to her mouth and then it falls from her grasp. She does not frustrated, she just tries again. As her mother I watch her try over and over and I get frustrated for her because I want her to be able to reach that goal. She persistently tries but to no avail. She then drops her ball and slowly brings her hands to her mouth and plays endlessly with her tongue. There is something enchanting about grabbing her tongue with her fingers. So cute to watch. Rest assure I have video'd several versions of it. It will never get old.
A walk today helped Mark and I clear our heads a bit. I go back to work in a week and I am wondering what that is going to look like. I am going to be half-time and so it will give me lots of wonderful time with little missy. I work with some incredible people who love what they do. I look forward to seeing them because I know they will take good care of me this year. I know I will be in good hands while I am away from my family.
Getty will be in terrific hands during my absence. She will have her loving and adoring father for most of the time while other days will be with her wonderful grammy. I also don't want to forget her big brother Coopie will take great care of her too.
Tomorrow my mom and I are going to Kaiser to pick up a pulse oximeter for Getty. It will measure her pulse, breathing rate, and blood oxygen level. The dr. wants us to test her this weekend to establish a baseline.
I am posting a picture of Getty and I wearing our hats. She was so fascinated with the one I was wearing today I thought she might like to wear her own for our walk tonight.