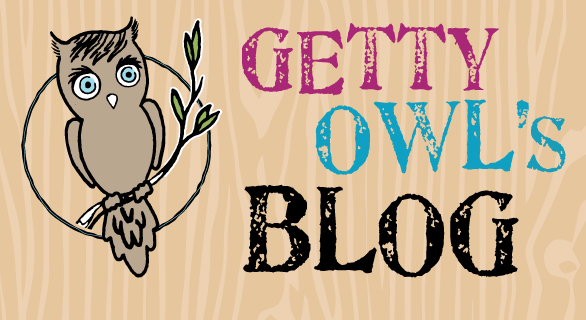 From Kate:
So we finally figured it out. For the longest time Mark and I have been trying to figure out who Getty sounds like when she laughs and then it hit us: Bert, from Sesame Street. She laughed while we walked tonight and were aren't quite sure why but it was infectious for sure. What a goofy kid.
We stopped to eat some yogurt tonight and I locked eyes with her and this rush of warmth ran through my body and I thought, "I get to be her Mom, I am Getty's Mom". How lucky is that?
I took a picture of Mark and Getty tonight while we enjoyed dessert. What a pair. She was certainly eyeing our yogurt.