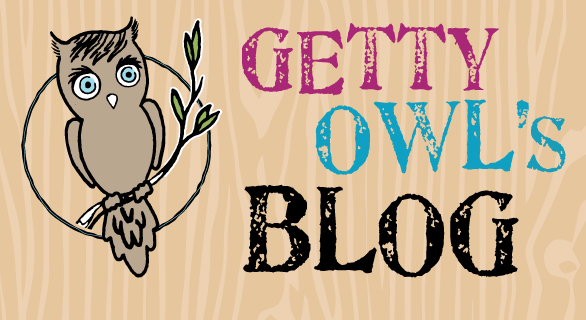 From Kate:
"Road Trip"! Getty and I got a chance to get out of town this weekend. Getty got to see and spend time with her beloved Auntie Krista & Auntie Chris and Miss Pixie P. The weather in Oakland was terrific. I was looking forward to bringing Getty for some time. The bay has a great feel to it. The weather, people, and places are so inviting.
Last night we slept in a big comfy bed and Getty's eyes got huge as she looked at the big fluffy bed. We sat up and I told her a couple of stories about a little frog and his friends in the pond. She giggled and as I told the story she had her hand on my forearm. As the story went on I noticed her moving her hand back and forth caressing my arm. It was so precious.
We enjoyed a long walk around Lake Merritt. There were all kinds of birds and people walking around. She enjoyed watching each and every thing pass her by.
Krista and Chris thank you for your hospitality. Thank you for your love and support. Getty loves all three of you so much.
Our trip home was short and quick. We wanted to get back to Daddy as soon as we could. I could tell that at times she was looking for Mark, especially last night. The reunion was tender and sweet. Kisses and hugs were plentiful.