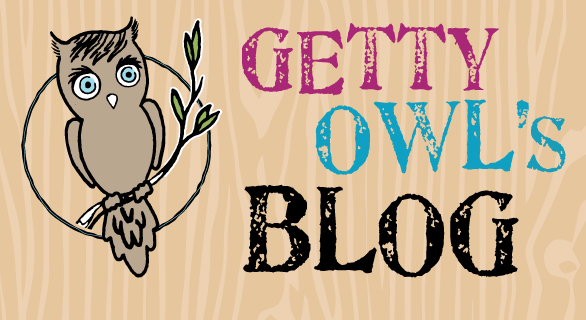 From Kate:
On Sunday we will be getting more pictures taken as a family. We have been really looking forward to this since our last photo shoot. Morgan, our photographer is so talented and she does such a good job of capturing our little girl.
I found a few outfits for Getty to wear, I can't wait to see her in them. I even bought a pink tutu for her to wear, which goes against all of my beliefs, but she just looks adorable, I couldn't resist.
Grammy and Papa are coming over for dinner tomorrow, looking forward to a nice dinner and a nice long walk afterwards.
We received a very special blanket in the mail today. MJ & Brenda made us a beautiful blanket for Getty. Her organization, Blankets for SMA Kids (B4SMA) makes blankets for SMA children. We were so excited to be the recipient of one. The blanket has an ocean theme to it, it is just beautiful. Thank you for thinking of Getty and for being so kind.
Another week of work is almost over, Mark and I are both looking forward to some good family time. The weather should be nice, so we are looking forward to getting out for some walks and getting Cooper out for his runs.