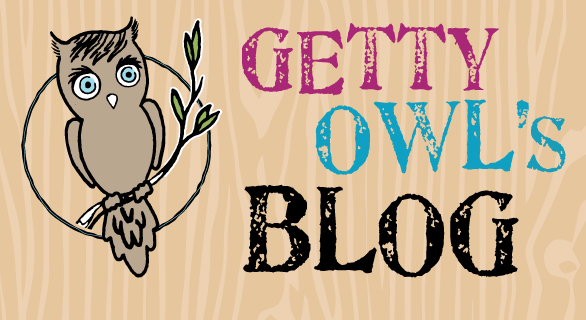 From Kate:
I remember when we were in the labor room. All the nurses at Kaiser Roseville were amazing. Our midwife took such good care of us. At one point the clock was ticking, Getty was not coming out and we were getting close to the water breaking 24 hour threshold and I was instructed to just push. "Push like you have never pushed before", was the advice from my militant midwife. "You got it, I just want to meet her, so I guess that will be the only way." The pushing continued for about three hours and then Getty was here. Overall the hospital stay was a total of five days. I thought Kaiser was going to start asking for rent if we extended our stay any longer.
Getty from the get go was alert and seemed like such an old soul. Almost like she has done this before. She did more looking around then crying in the delivery room. Getty and I were able to spend some quiet time late at night in the hospital the first night. I would talk to her and tell her that we were so happy that she finally decided to join us. She would gaze at me and study my face. It was a little eerie at times. I wondered what she is thinking.  When I would speak she would focus immediately on me. It was sweet that she was finally be able to place the voice she had been hearing for months with my face.
I was a little apprehensive about having a girl. Initially, Mark and I thought we would be better suited with a little boy. We both seem to relate better with males. I remember when I found out we were pregnant, friends would ask what we wanted. My response was, I just want a healthy baby, but if I could pick, it would be a boy. "Girls freak me out." I think I may have even said, if I had a girl it would be the best learning experience for  both of us, because we have no idea of what to do. 🙂
So the moment of truth, it was clearly a girl. Mark and I looked at each other and just smiled. "Here we go, let the craziness begin." We had images of pink and frilly things jumping in our head. I had an image of a little girl's room that consisted of many shades of feminine. I could imagine the latest heartthrob poster on the wall and the lingering smell of nail polish wafting from her room.
Yet the moment we sat in the bed, the first night in the hospital alone, nothing mattered more to me than just to have her in my arms. I was overwhelmed with love and I was still coming off the adrenaline rush of knowing that Mark and I had created such a beautiful human being. What a gift she was to us. And if I remember correctly I think that first night, Getty and I talked about all the things I think she heard me say when she was hanging out in my belly. She certainly heard all about the Gettysburg Address, how WWI began and why the US waited so long to get involved, which might help her later. 🙂 But we ended up talking more about what kind of hair she might have and how beautiful she already was. The conversation definitely started to get more feminine. I didn't think I would have enough material for the conversation, but we seemed to talk well into the morning.
Getty is getting closer and closer to her 6 month birthday. Mark and I are elated to celebrate her special day. She has evolved into such a special little lady. She seems to capture the attention in the room with just the blue of her eyes. She will smile at family, friends, and complete strangers. Her doctors are captivated by her. Mark and I think she flirts with her neurologist. It is so cute to watch her give him coy smiles.  She squeals in delight for all kinds of reasons. She sings, she shows immense curiosity in her hands, tongue and eye lashes.
Getty has added so much comfort and love to our home. It is so hard to remember our lives before her. It certainly didn't seem to be as fulfilling. Bearing a little girl seemed to be the scariest situation for Mark and I, now we can't fathom being without her. What an absolute gift Getty is. I am so proud to be her mommy. We are definitely learning more about ourselves and embracing the power of unconditional love. It kind of makes other stresses in our lives seem senseless.
We love you little owl.
2 Comments
(+add yours?)
---