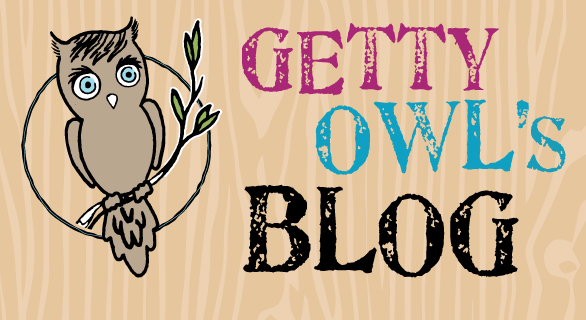 From Mark:
We had a nice representative come over today from the Sacramento County Office of Education. They have an infant care program that will help Getty with various needs from getting some education tools, some therapeutic items, some physical therapy, and some other things we probably don't even know about yet.
Our case worker is very nice and well-informed. She is offering us tips on how to possibly get Medi-Cal Waiver and Social Security.
I even got a little work done today!
Hats off to the County Office of Ed.! What a pleasant change of pace!
PS: Getty Spaghetti gets a bath!
3 Comments
(+add yours?)
---